Valley of the Shadow of Death or Size does matter at least for Iray

jag11
Posts: 748
Be advised that in this thread you might read disturbing things, not the usual disturbing things, but Iray disturbing things. Also this thread is not for blaming others for what you read here. Or blaming yourself if you don't understand some things I say.
Lights always have puzzle me. In real life we are used to Whatts and Lumens, so, why in the world lights in Iray do not match real world values. Same thing with tone mapping settings, EV. Same thing with volumes, why so difficult to create fog when you know the volume dimensions(maybe you don't remember but I was the guy that first rendered volumes in Iray in the form of god rays).
Also, why so hard to achieve realistic skin if we have tons of excelent textures, why everything so dull.
After creating the first volumens I never ceased fiddling with settings, I knew something was wrong with something.
I read the Iray documentation and came to the conclussion of what is wrong, measure units. DAZ Studio works with centimeters, Iray works with meters.
When you understand this, then you realize why you have to boost the light values of emissives and why volumes do not behave as they should.
The advantage of working with the correct measure units is that you get a boost of speed in Iray and also better images quality. Made some tests, I rendered the same scene, first without corrections, image took 114 seconds to renders, the with corrections, image took 60 seconds, an improvement of almost 60%.
The test scene includes Izanami. I will be posting more tests and results.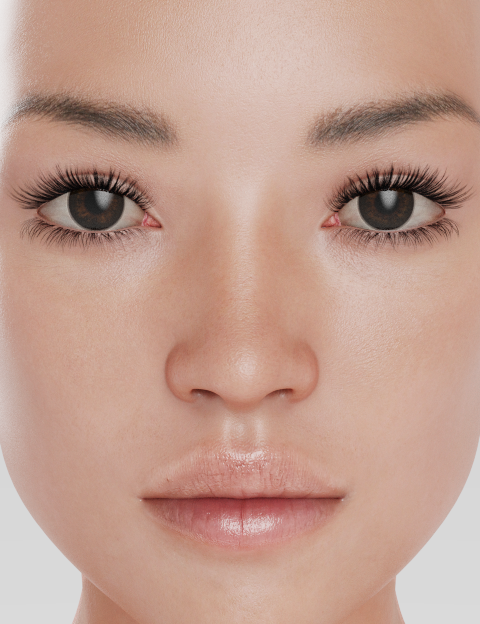 izanami-uncorrected-114s.png


izanami-corrected-60s.png
Post edited by jag11 on