Store Worz - Quadruped Robot FIGURE Fully animatable, Version 3 !
​quadBot freebie Poser/Daz/Carrara Figure is ready!

the free ( donations welcome ) Poser/Daz/Carrara Figure is ready !!!

https://sites.google.com/site/mcasualsdazscripts8/mcjquadbot
Subscribe to this forum thread , in 2018 (or 2017 ) i will post walk animations and possibly a walk designer
December 23rd 2017 2am Version 1 - TRelease
December 25th 2017 10:17pm Version 2 - The Origin of the head now sits on Neck16's Origin,
so when you XScale the neck bones, the neck stretches BUT contrary to version 1 the
head doesnt move away and away. Also the material names for the legs were unified.
Also there were beautifying changes to the head geometry
December 25th 2017 10:41pm Version 3 Re-UV-Mapped the robot ( Box UV )

==========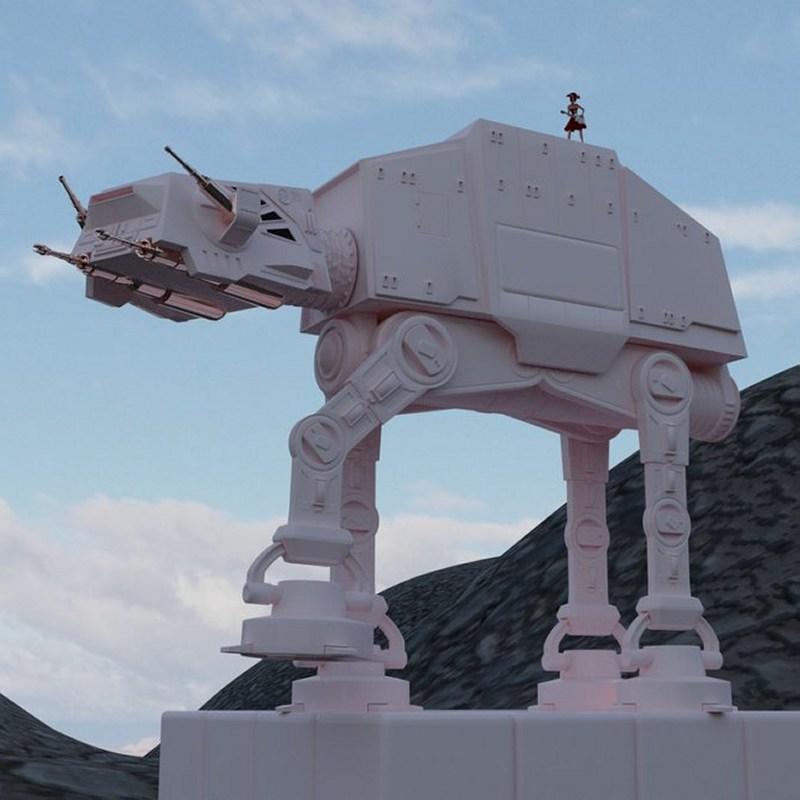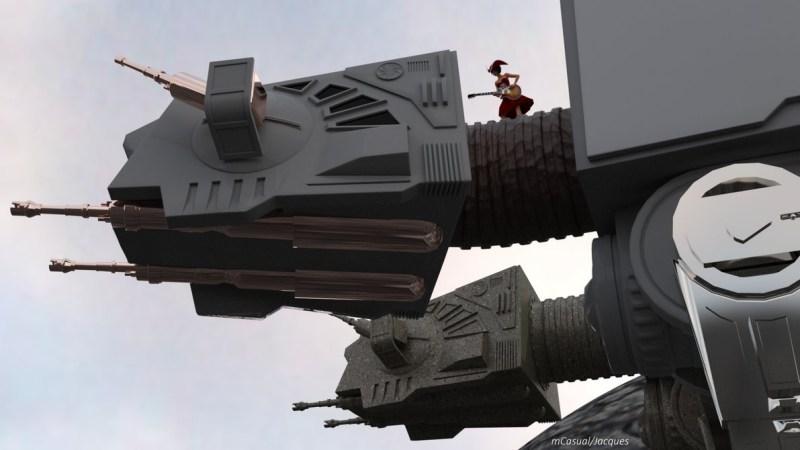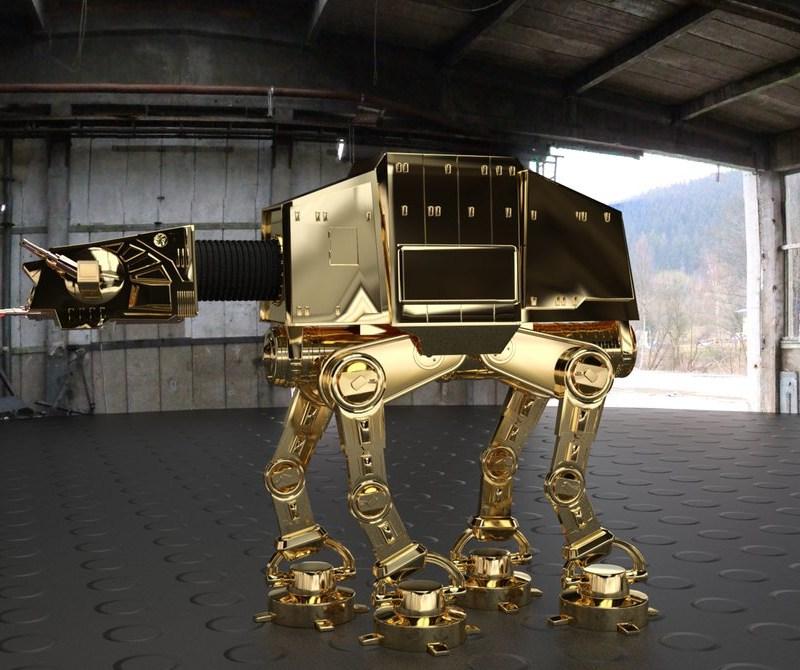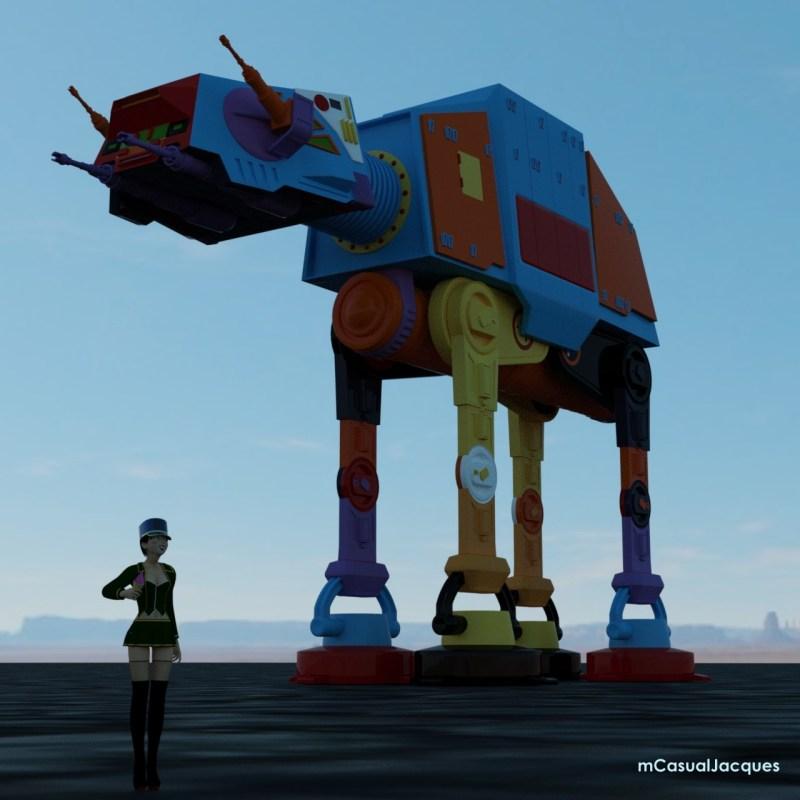 Post edited by mCasual on