Age of Warriors - Project for Genesis.

Roberto Melo
Posts: 496
Miss you of my friends!
Hello my friends,
Very without news of you all. How are health? as will
work,? as is the family? what you all are doing, good?
Soon after we finished Bruuna Render Challenge, I was sick, and had
stop, and away from it all, for long 10 months. But it was nescessário today I
I'm good for health and back with my ideas, plans, projects and eager to
learn and share everything with you all.
I have not forgotten Bruuna to Genesis, Morph is ready, I think she
works well. But she has a problem I can not solve. The skeleton
Genesis does not fit Bruuna. So until I find a solution I will not release it to the community. I hope to find the solution.
In the moment, I involved with the creation of a large project to Genesis.
Creating historical clothing of Ancient People. What is making me very
happy with the results and work with this, somewhat lengthy, I hope
can be an artist published in Daz3D. And finally realize an old dream.
I hope you enjoy it and all criticism and encouragement is very welcome. :)
Thank you all.
Betomelo.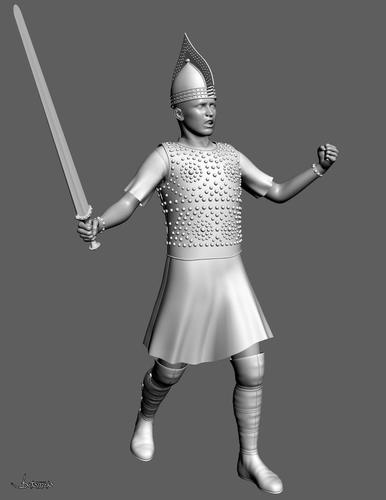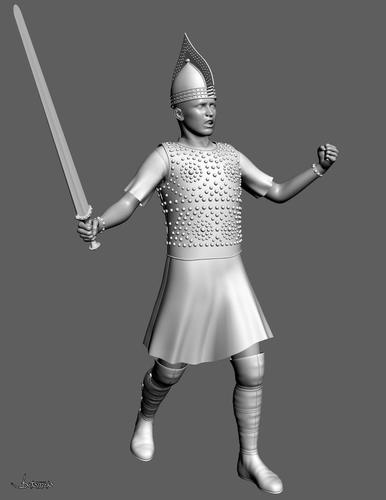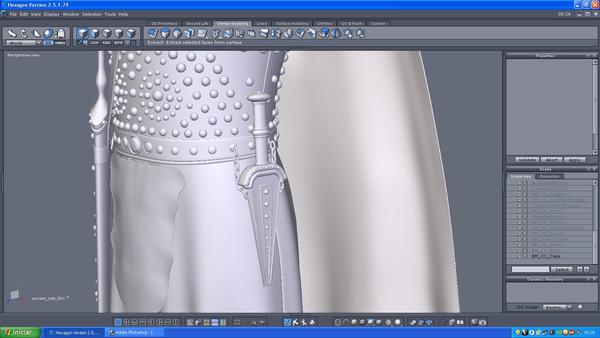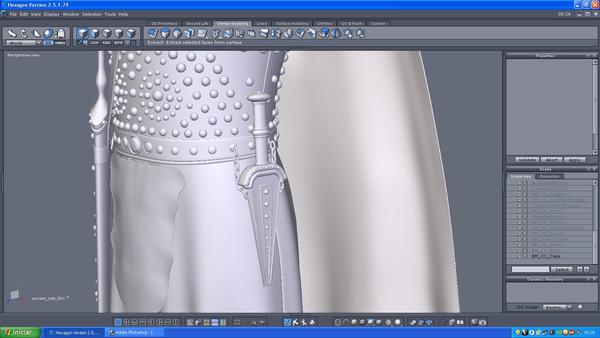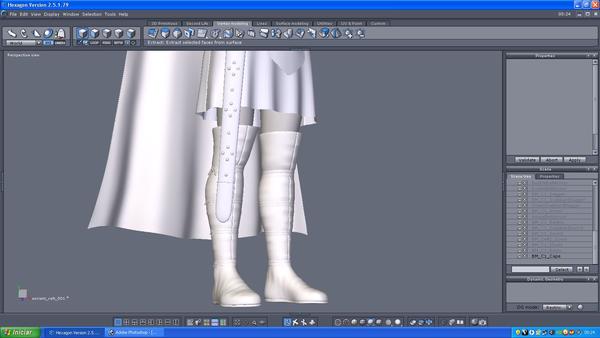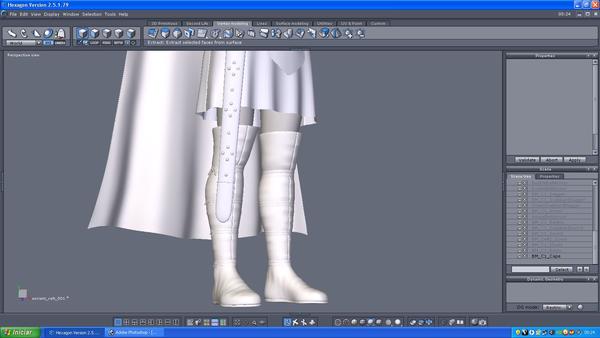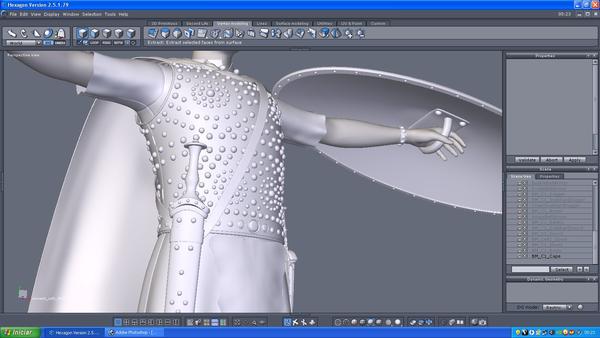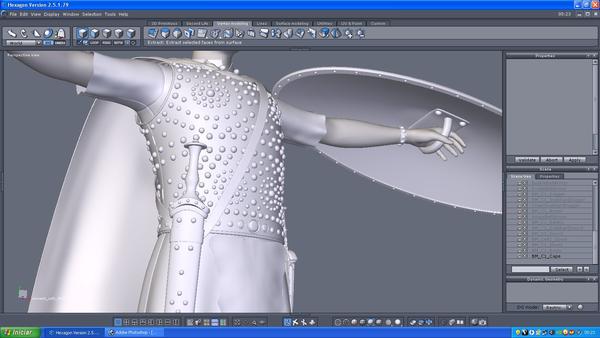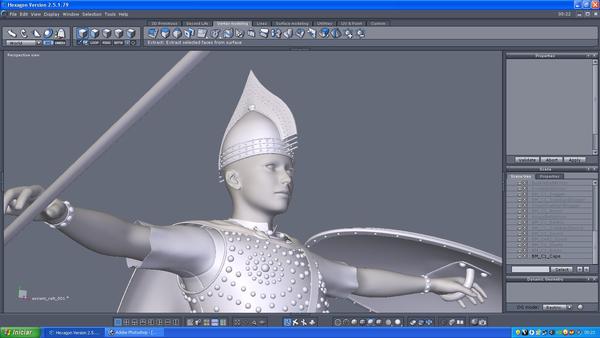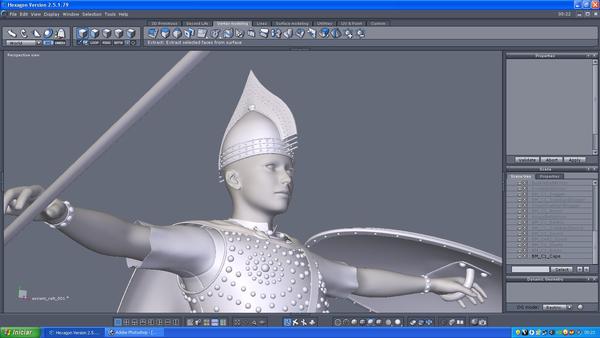 Post edited by Roberto Melo on