DAZ Studio 4.10 / dForce can't initialize OpenCL 1.2?

AD
Posts: 395
I work with the following PC components:
Windows 7 Ultimate, 64-bit
NVidia Quadro FX 5800 (latest driver 12/2016 - there is no newer driver since 12/2016 for this card)
8 x Intel (R) Xeon (R) CPU [email protected]

Now to my problem - I did:
I downloaded the file for OpenCL here:
http://registrationcenter-download.intel.com/akdlm/irc_nas/9022/opencl_runtime_16.1.1_x64_setup.msi
1) I logged in as an administrator
2) run the msi file.
3) logged out as an administrator
4) DAZ Studio started, scene created, in the Simulation Settings under Advanced, the Xeon X5472 processors are displayed under OpenCL Device.
5) Click on Simulation and get the request for compilation (according to Screen)
6) clicked on yes and
7) receive the following error message (according to screen): Error initializing OpenCL kernels

I am not a PC expert, what can I do?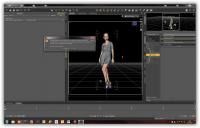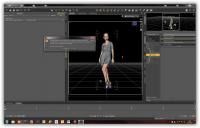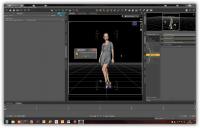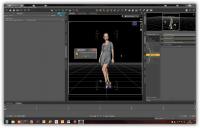 Post edited by AD on