Daywalker's delightful delights.

Daywalker Designs
Posts: 3,363
Yeah, I guess I ought to drop a few delightful tidbits in here.
First up is the latest;
Genesis 3 Female with a custom body morph; despite her apparant youth, she's actually over the age of 21. I've got an interesting backstory for her that explains why this is, but I'm not going to tell it as yet.
Her skin materials are a combination of the Growing Up textures and Iray Uber material setting modifications, including the circuit eye textures from Pix Synx by Pixeluna.
Her jumper is something I've been working for a few days; the material settings are Iray Uber Leather.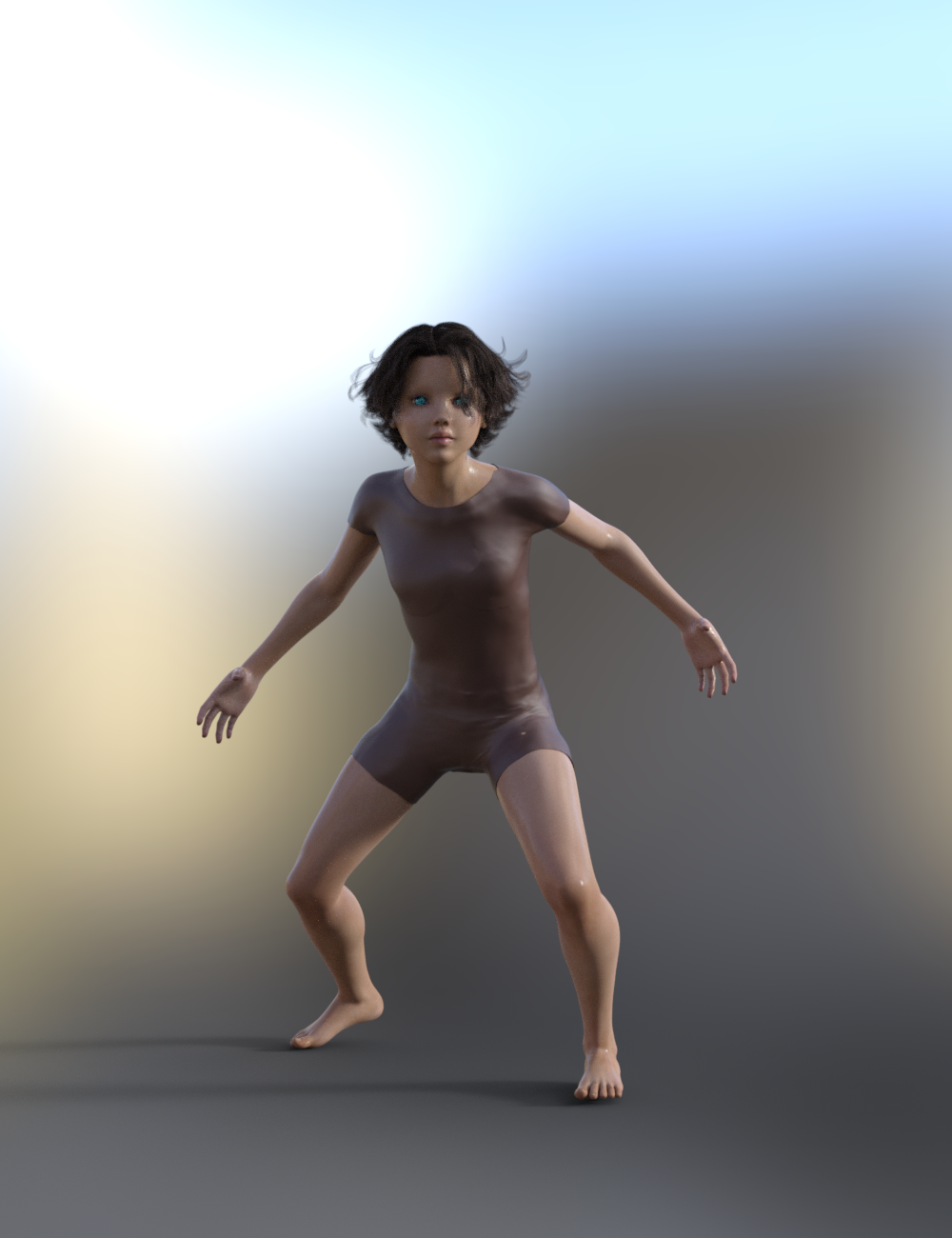 Post edited by Daywalker Designs on