Can anyone tell me why this happens and what I can do about it [Poser]

iDiru
Posts: 681
So this is an unedited photo and I'll be fixing it but why does this happen wit nearly every picture I use this hair in?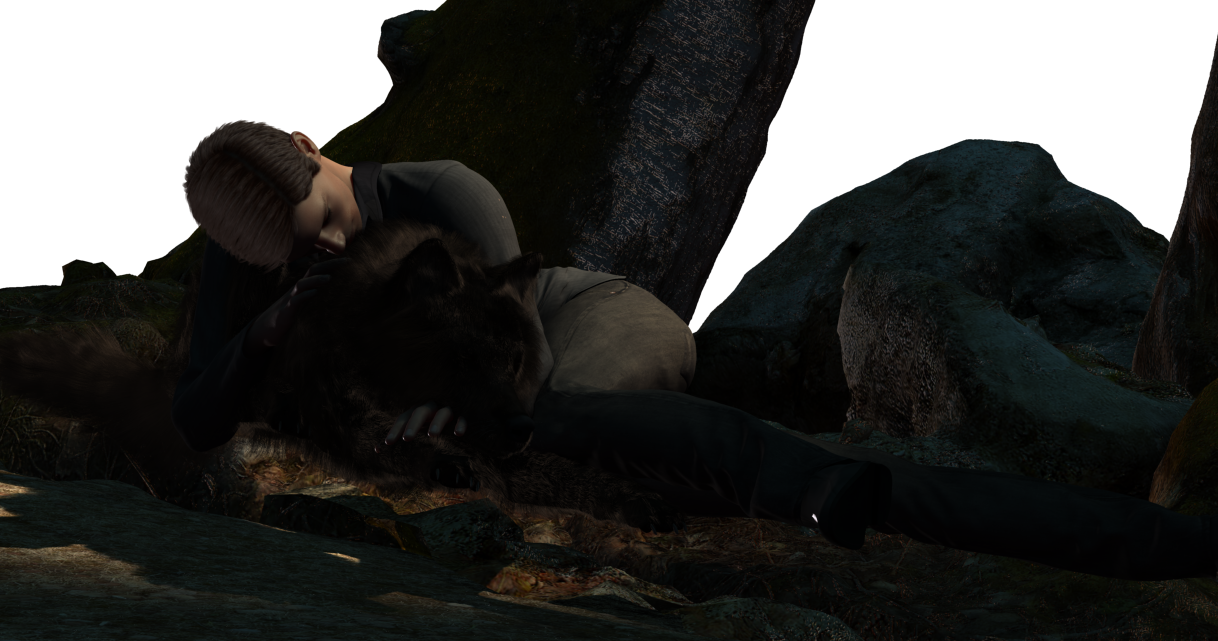 The hair is always too bright (on the person).
Almost like it has its own luminence, but it shows up a lot more in darker pictures.
Is there anything I can do about this in the material settings?
Post edited by Chohole on