What would your MECH do? WIP/Commercial

AntMan
Posts: 1,903
So I have made the base Mech. Rotating cab with door and four jointed legs. But before I go on, What would your Mech do?
I can add a chain gun or cannon. I can add a crane arm or welder. Maybe a robotic hand off the side. So before I move on what do you want?
A construction bot.
A war machine.
An exploration bot.
If I did do all in one set, It would drive up the price of course, I can do that. Add on packages with textures are risky for creators. I do two additional versions and a ton more work but only few buy the set. 30-40% of the original set.
So I thought I'd take your temperature and see what you want. Maybe there's some idea I haven't even thought of.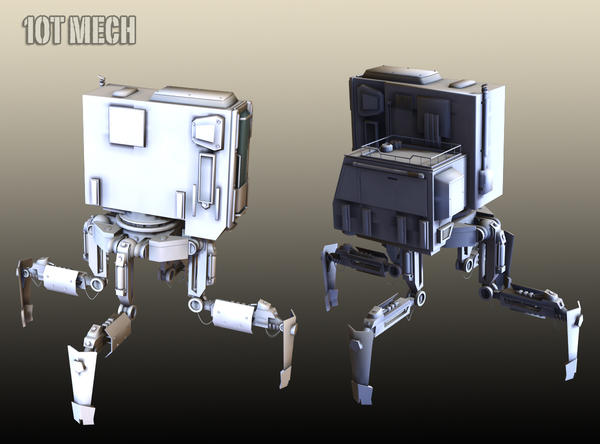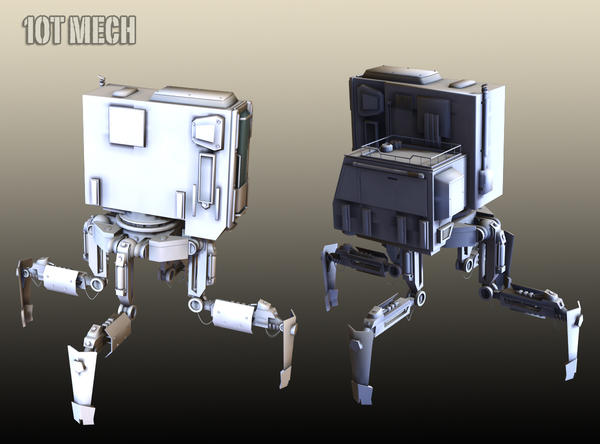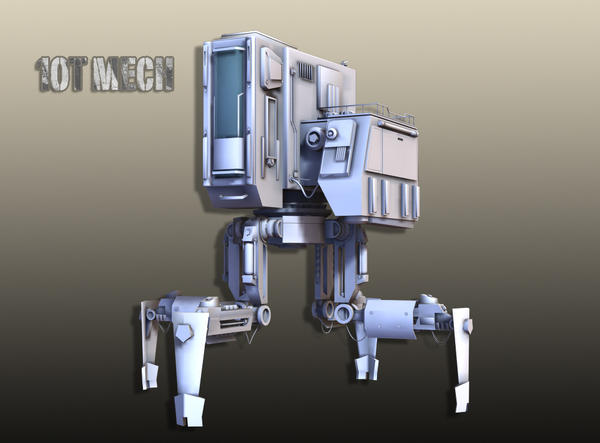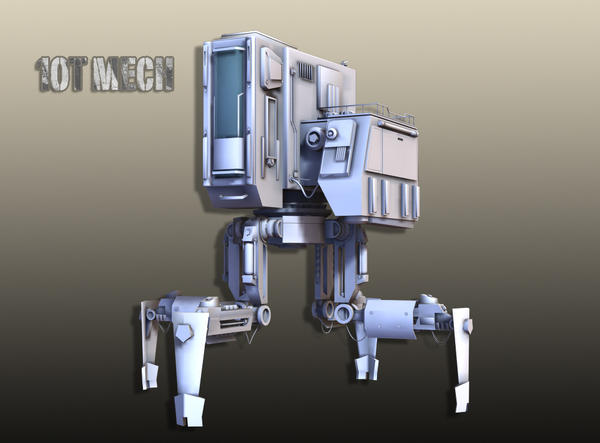 Post edited by AntMan on