Hexagon general problems
MJW
Posts: 438
Yesterday, following the tutorial at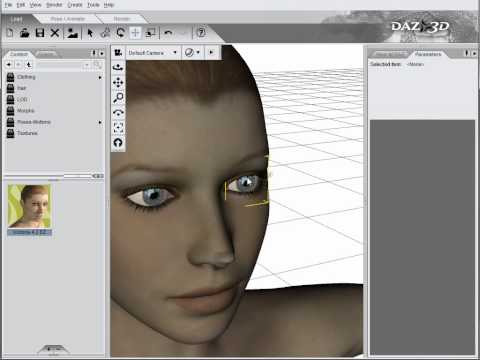 (Daz Studio, Hexagon bridge. Hexagon tutorials (dh)) I had no problem exporting V4.2 to Hexagon, and not many problems tweaking the figure, but when I returned the figure from Hexagon to Daz (4.8, but I don't see why that should matter) the morph was very different.
Then it crashed.
Today, I cannot send V4.2 over to Hexagon at all, let alone revisit the problem.
Can anyone suggest a solution, please?
I was beginning to enjoy playing with Hexagon (although I haven't managed to fathom out the UV side at all) but it is looking like the Hexagon program is seriously flawed. Any ideas on a reasonable (and idiot-friendly) alternative, please? I want to create accessories and morphs.