Tips & Tricks For Space Scenes

evilproducer
Posts: 9,040
Just what the title says-

Since most of us never will get a chance to step off this big blue marble, I figured it would be nice to have a thread to share your tips, tricks and ideas on how to get what you think is a great space picture or animation. It doesn't matter if it's reality based or science fiction.

For me, I'll start with an example of how I would light a scene with the sun peaking out from behind the Earth.

Here's the picture. In my next post I'll explain what I did.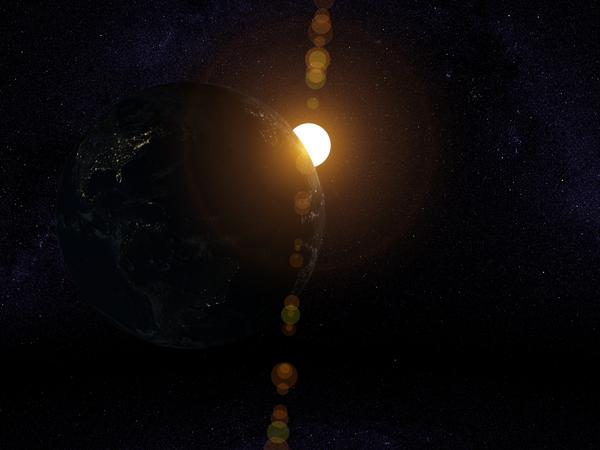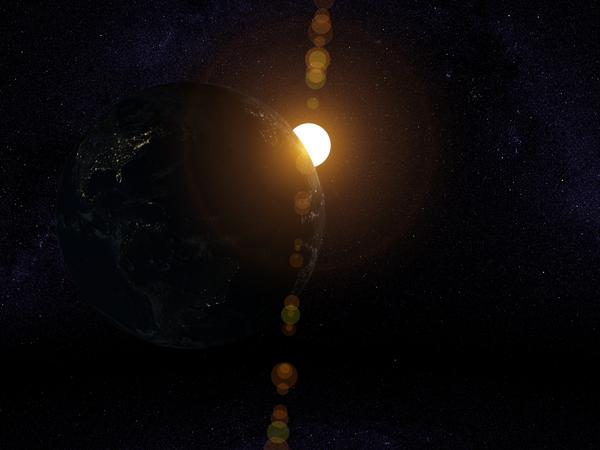 Post edited by evilproducer on