ISO Football ("Soccer") uniform in Kickabout poses (Solved - Custom, Not for Sale)

Matt_Castle
Posts: 1,785
EDIT: To clear it up for others, it seems the uniform was custom made by the vendor for the promos, and is not available.

As it's branded with the vendor's name, there's clearly at least some customisation going on, but I'm hoping that the sports kit in Kickabout Poses might actually be available somewhere?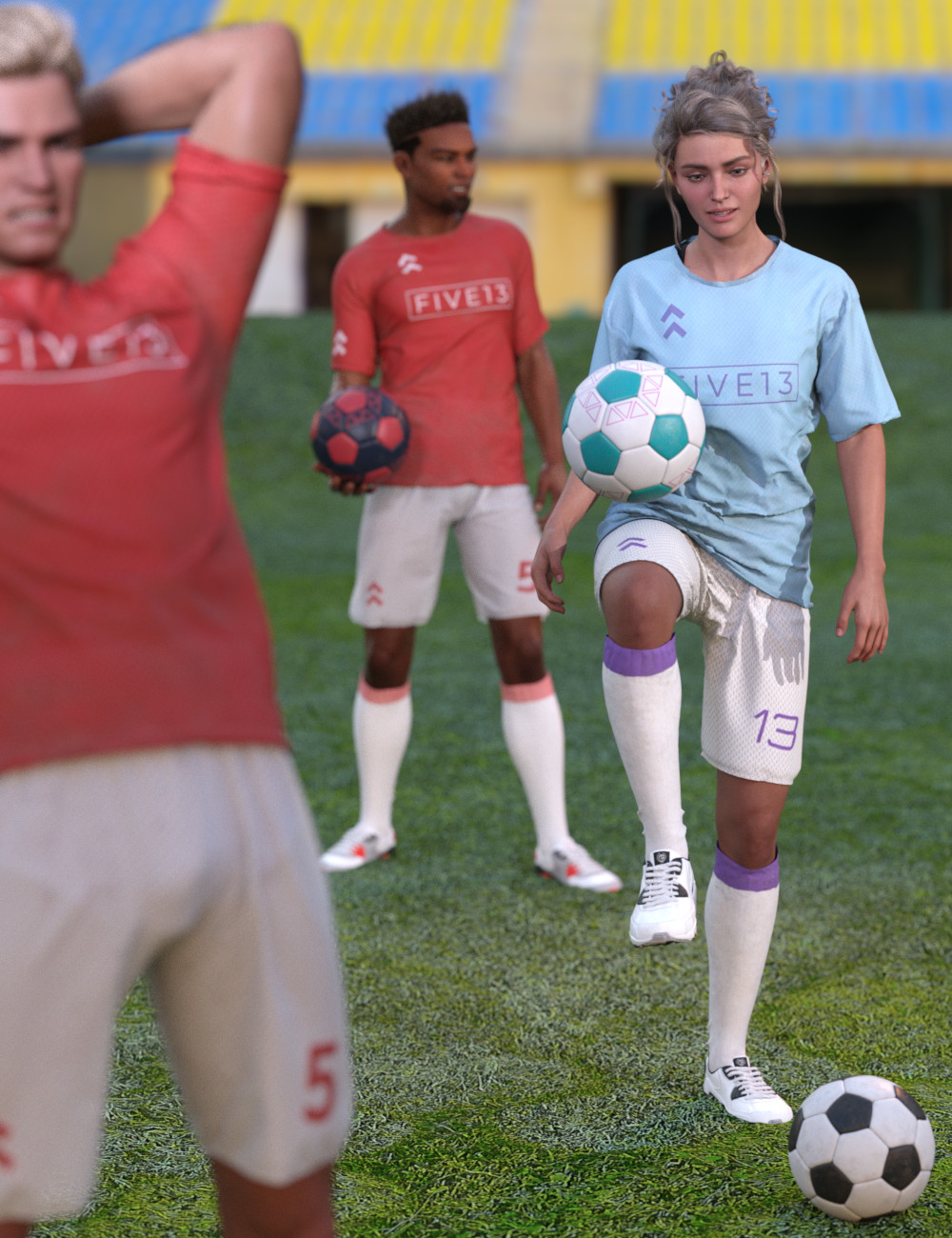 I'd like to get the poses, as I've for some time wanted to make it a pastime for some of my characters, but poses alone aren't actually useful to me without that kind of sensible matching male/female sports kit to use with them, and my attempts to dig anything up have been a failure.
Post edited by Matt_Castle on