Problem converting DAZ to Octane materials.
claimclam
Posts: 0
I used the latest DAZ to C4D bridge, with Octane version 2020.2.4.
When I use the convert all materials to octane button, all the materials become transparent with the texture not attached to the diffuse node.
Same thing happens when I try to convert the materials one by one from the octane window.
I follow the steps in this tutorial,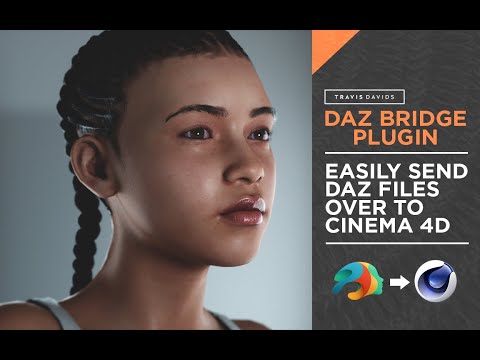 but I keep getting this problemamtic result.