Adding faces
johann.hesters_2e9dd0ece9
Posts: 311
Hello!
I'm trying to follow this tutorial: https://www.3dtotal.com/ffa/tutorials/max/joanofarc/hair1.php
But I'm already stuck add the very first steps: Adding a face.
The instructions are: "Initially, you can guide yourself by working from the drawing of the head of face. Create a rectangular face on top starting from Shape Rectangle, then add Mesh Eddit or you can collapse the stack into an Editable Mesh."
So I select "Facet", then I click somewhere on the head of Genesis 2 Female, and I release the mouse button somewhere else, hoping it would create a new face.
However, this doesn't work, it seems to be gone although it shows up in the "Properties" pane on the right side.
I have recorded a video here that shows my attempt: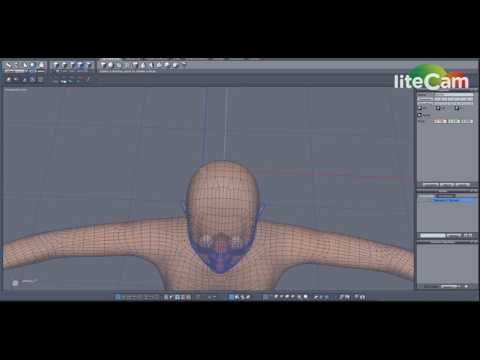 Could anybody lend a helping hand?
Thank you very much!
Post edited by johann.hesters_2e9dd0ece9 on