Creating forests out of terrian and Lattice ( Tutorial added )

Atlantis
Posts: 133
I found this material in vegetation /small plants / foliage and foliage 2..
I think it's perfect for creating forest scapes .
In picture 1 I created a terrain went into editor clicked new and added spikes.. then added foliage material and placed the terrains randomly
Looks like a evergreen forest.
In the other pictures I created a lattice went into editor clicked new and added mounds,I used the slider to make the mounds seperate from each other, then again foliage material and placed lattice objects randomly on ground. Looks like common forest.
Well they do in my eyes..lol...
Only problem is this only works within a birds view
Maybe someone can use this..
Scroll to post 6 in this thread for a tutorial....
regards: Atlantis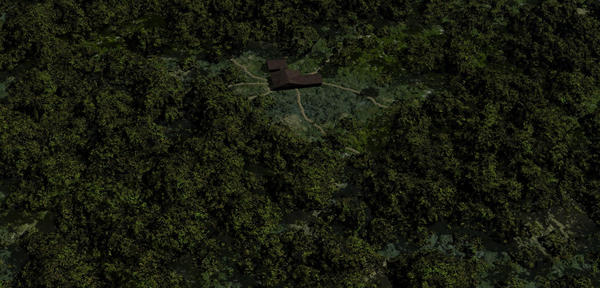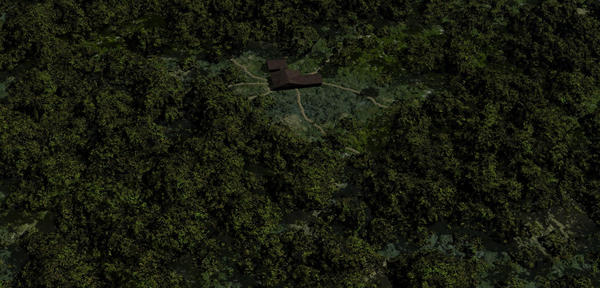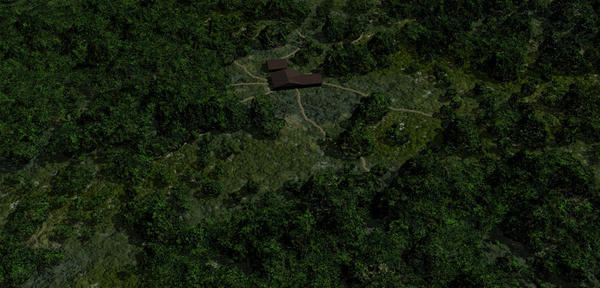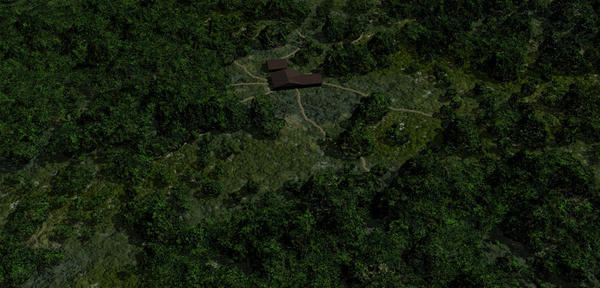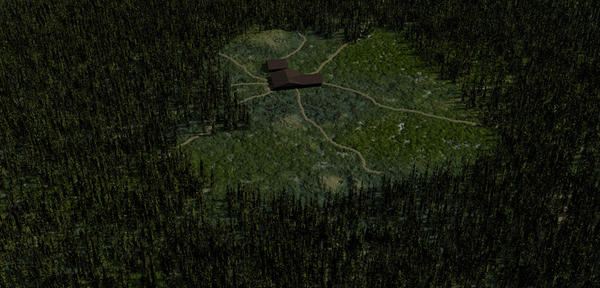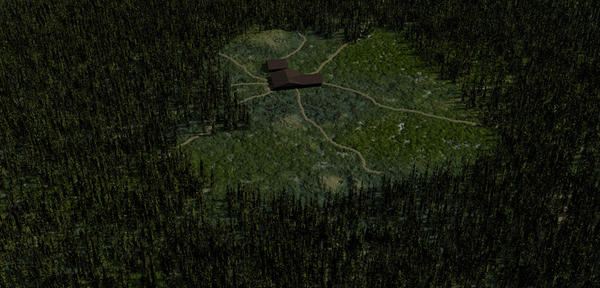 Post edited by Atlantis on