Problem with exportation of model in obj
starkadh
Posts: 42
Hello and sorry for the hurry, but I do not know what to do!
I'm creating a simple room in hexagon ... nothing of complicated, just a rectangle cable and a Boolean operation to cut doors and windows from the walls.
I exported the 3d model in OBJ format and opened it with DAZ.
and the result is like the picture I attached (second picture)!!!
Why?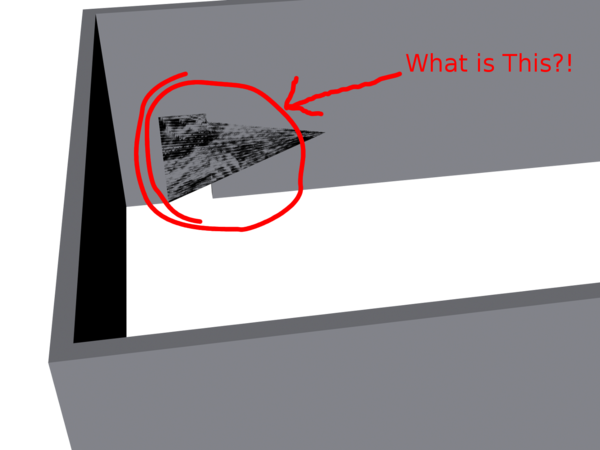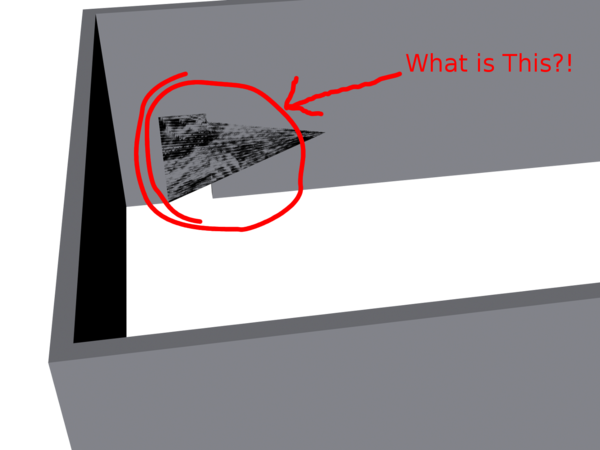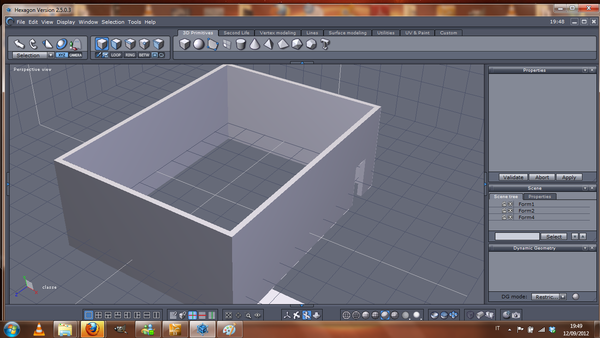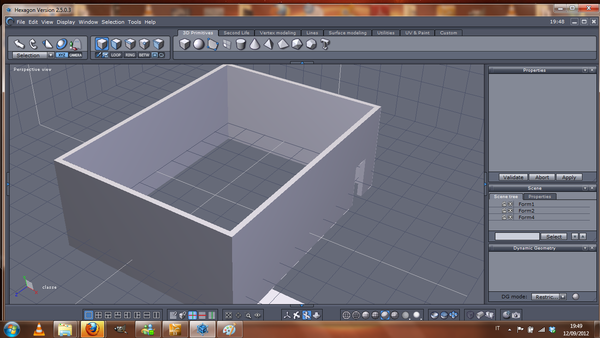 Post edited by starkadh on