Celtic Jewelry Set G8F / G9 (Oct Poll Freebie)
Finally finished with the set, it ended up much bigger than last month's offering, 6 (+1) charms, 6 torc variations and a bracelet with 6 material presets.
I've made some improvements to the rigid nodes for the neckalces and complex piercing, making them behave much better and requiring less adjusting, and added a new bone to the earrings for easier posing. The other jewelry sets will soon be updated with these changes too.
https://3dshards.com/product/celtic-jewelry-for-genesis-8-and-9/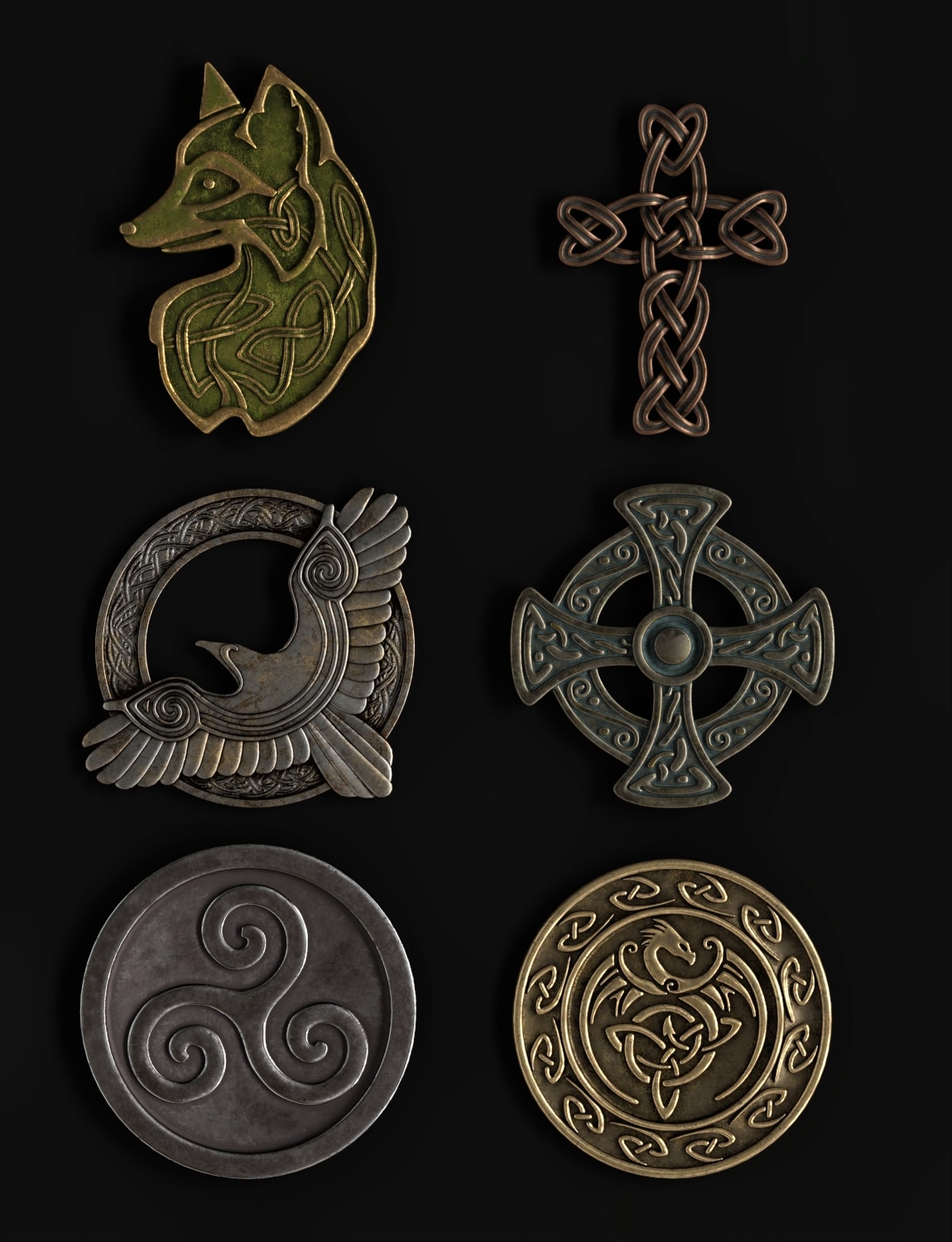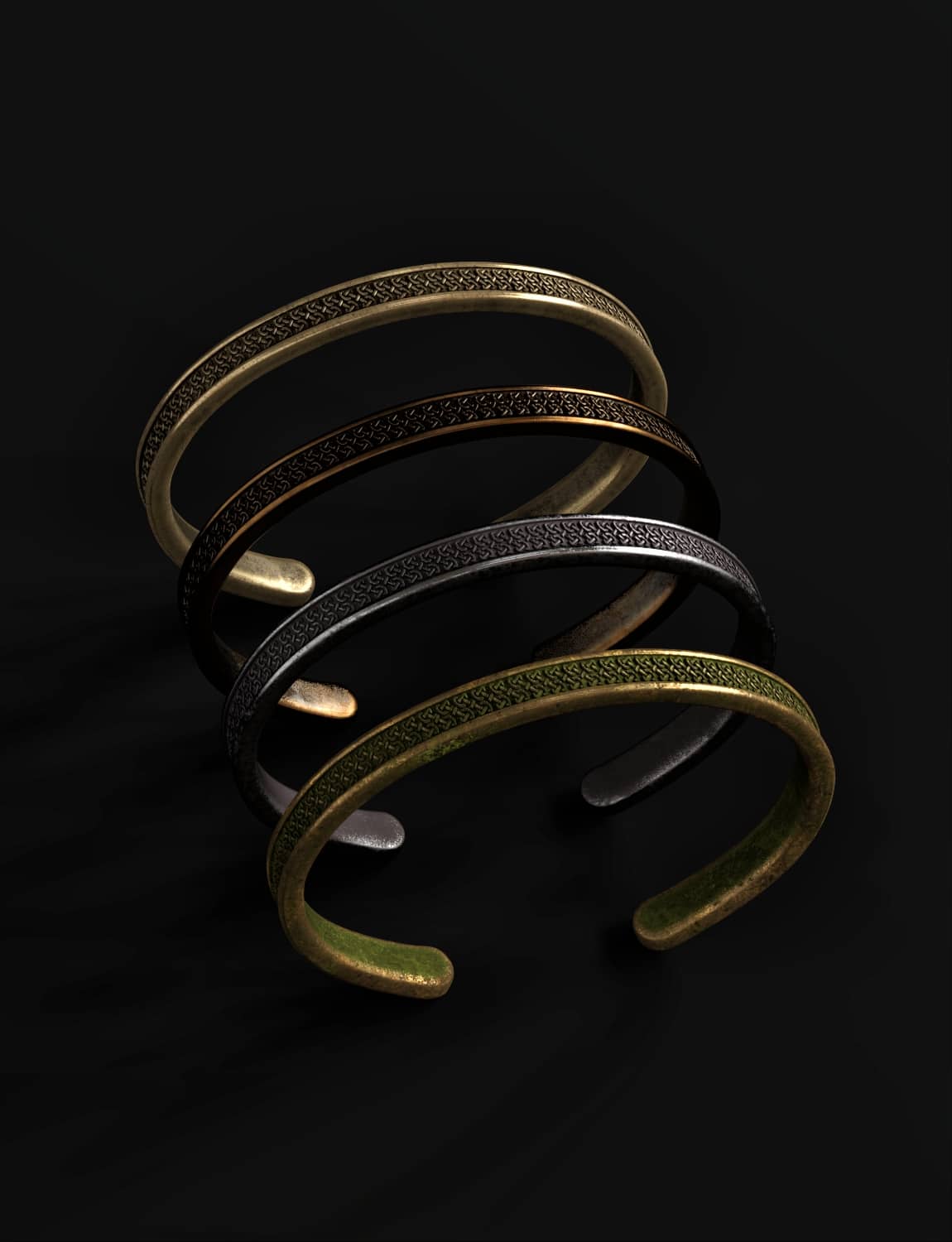 Post edited by ioonrxoon on