P4 Dork is out of the Graveyard - Carrara to SD workflow - warning AI discussion
Diomede
Posts: 14,713
Have been experimenting with Stable Diffusion. Carrara is ideal for creating quick simple starting images for Stable Diffusion's image2image processor. Here, I reached back into the depths of my content libraries and pulled out 'Dork,' also known as the Poser 4 man. Quickly and easily blocked out a scene using a variety of Carrara tools. 10 minutes, max. I used the spline modeler for the arch. The path and grass are primitive planes. The trees are default carrara plant editor trees. The moon is a primitive cylinder. The gravestones are vertex grids with added thickness, and duplicated. I inserted a spotlight by the 'moon' to get the shadows. That is it.
Here is the raw render.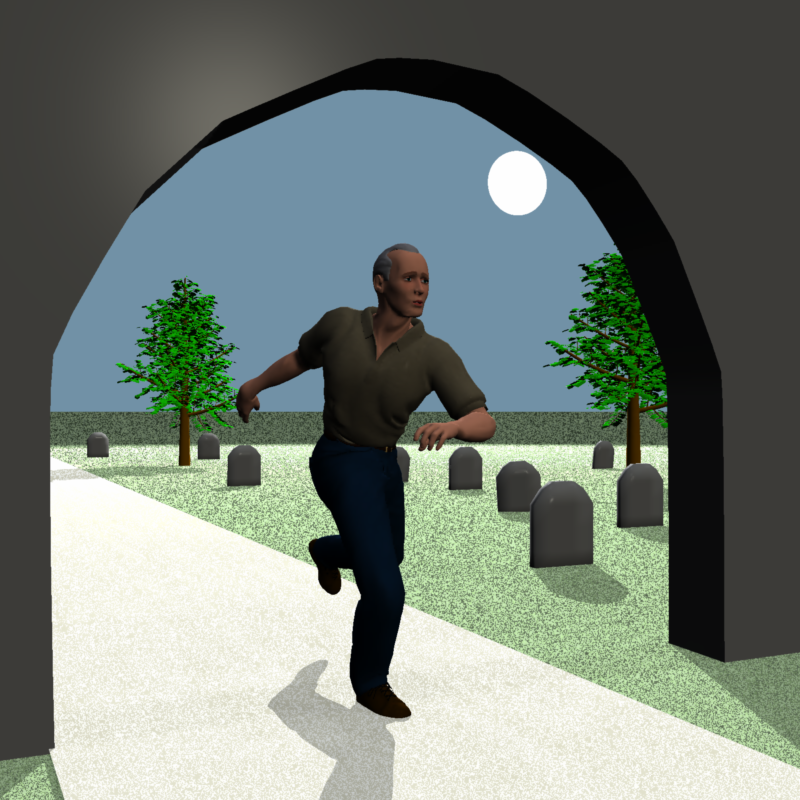 Then I took the raw render and put it in SD's image2image processor. I used simple prompts for a man running out of a graveyard under an arch at night with a full moon. And the result is not just a random image, but one with the details that I wanted. That was just one pass. An actual workflow would be to iteratively improve the elements of the image with masking specific sections of the image, more prompts, etc. Dork is back!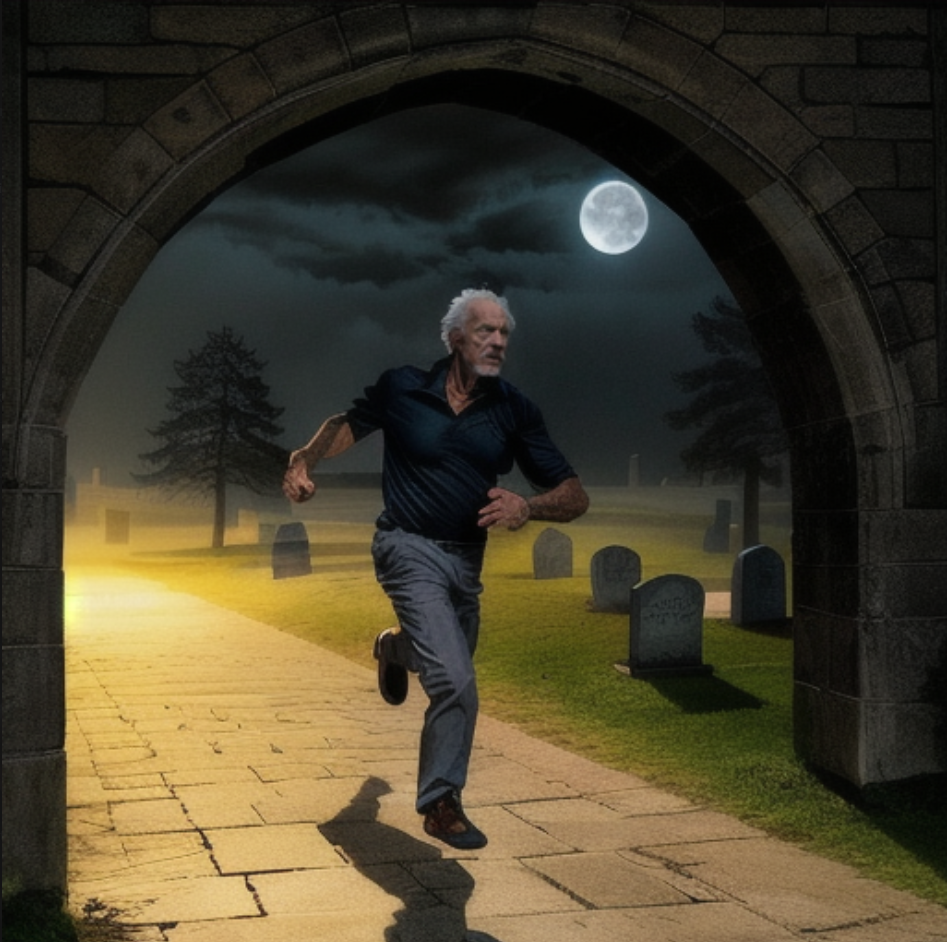 00 Carrara and Stable Diffusion.png


Screenshot 2023-11-15 052245.png
Post edited by Diomede on