[Released] Real Neon Signs [Commercial]

Those Things
Posts: 1,071
EDIT: Someone asked me on social media "why is there a left wing, but no right wing?" and the answer is that I figured that most users would want to save render time by creating an instance of the left wing, and then scaling it on X to -100 to turn it into a right wing, and I could keep the runtime a little less heavy with needless geometry. But, if you really want a separate right wing (to make it a different color than the left wing for instance) then just load a second left wing, and scale it on X to -100, and you're in business.

Hey beautiful people! My latest project is getting packed up today. Not sure what to call it yet. Called it something really boring because I'm boring. It's a massive collection of realistic neon sign assets, featuring highly accurate emissive materials that mimic real world neon as precisely as possible.
I've included eight hero-prop signs: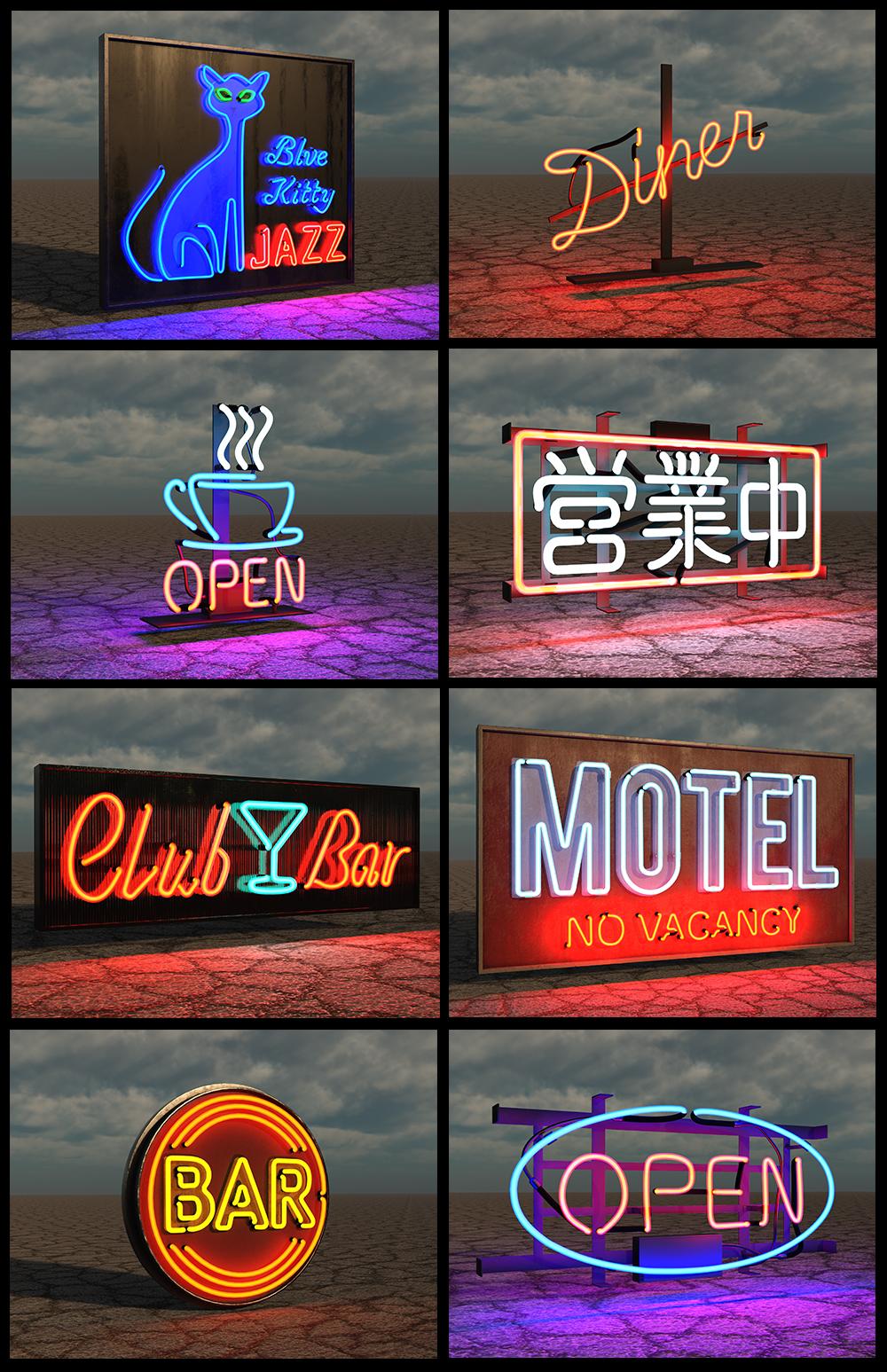 Three full character alphabets: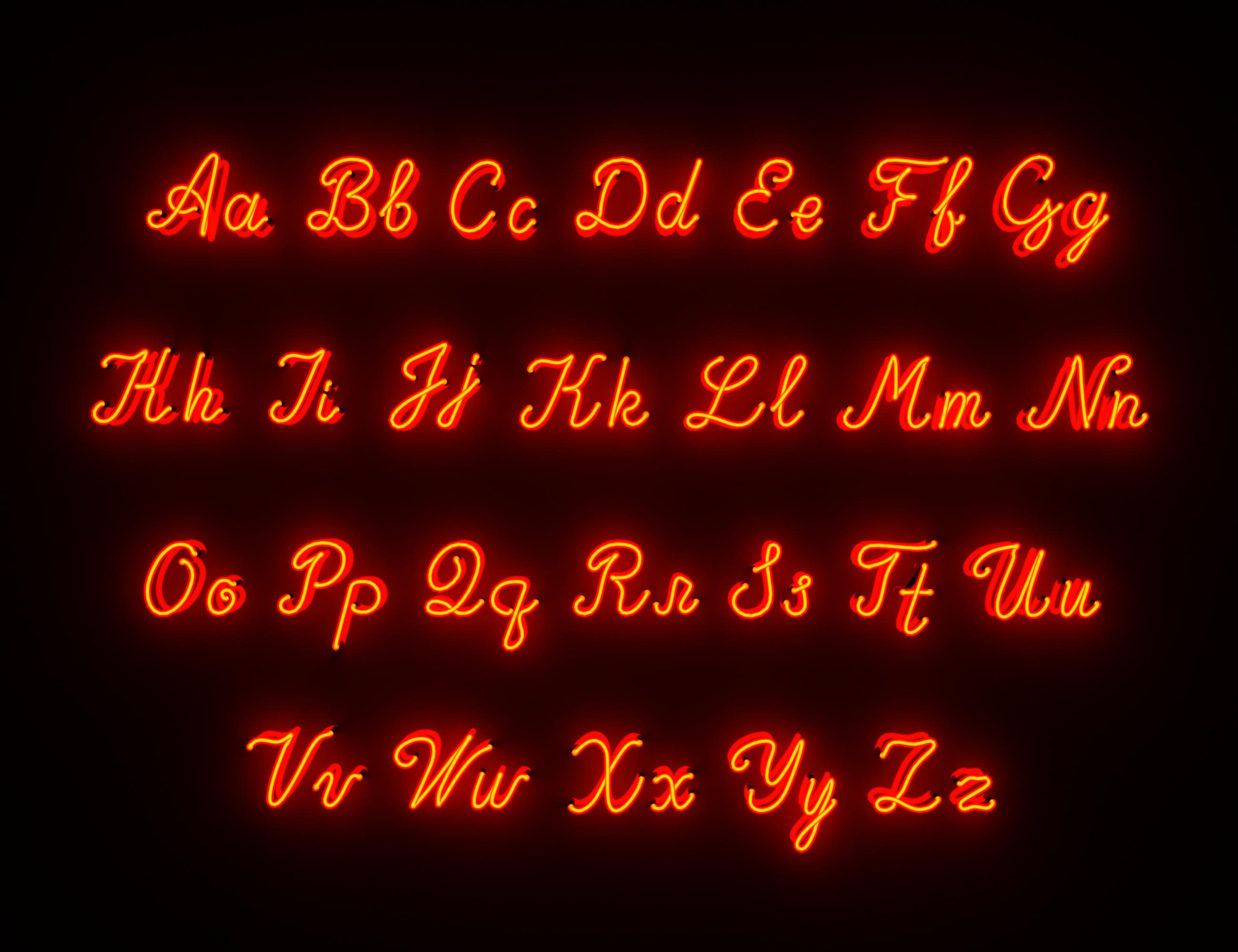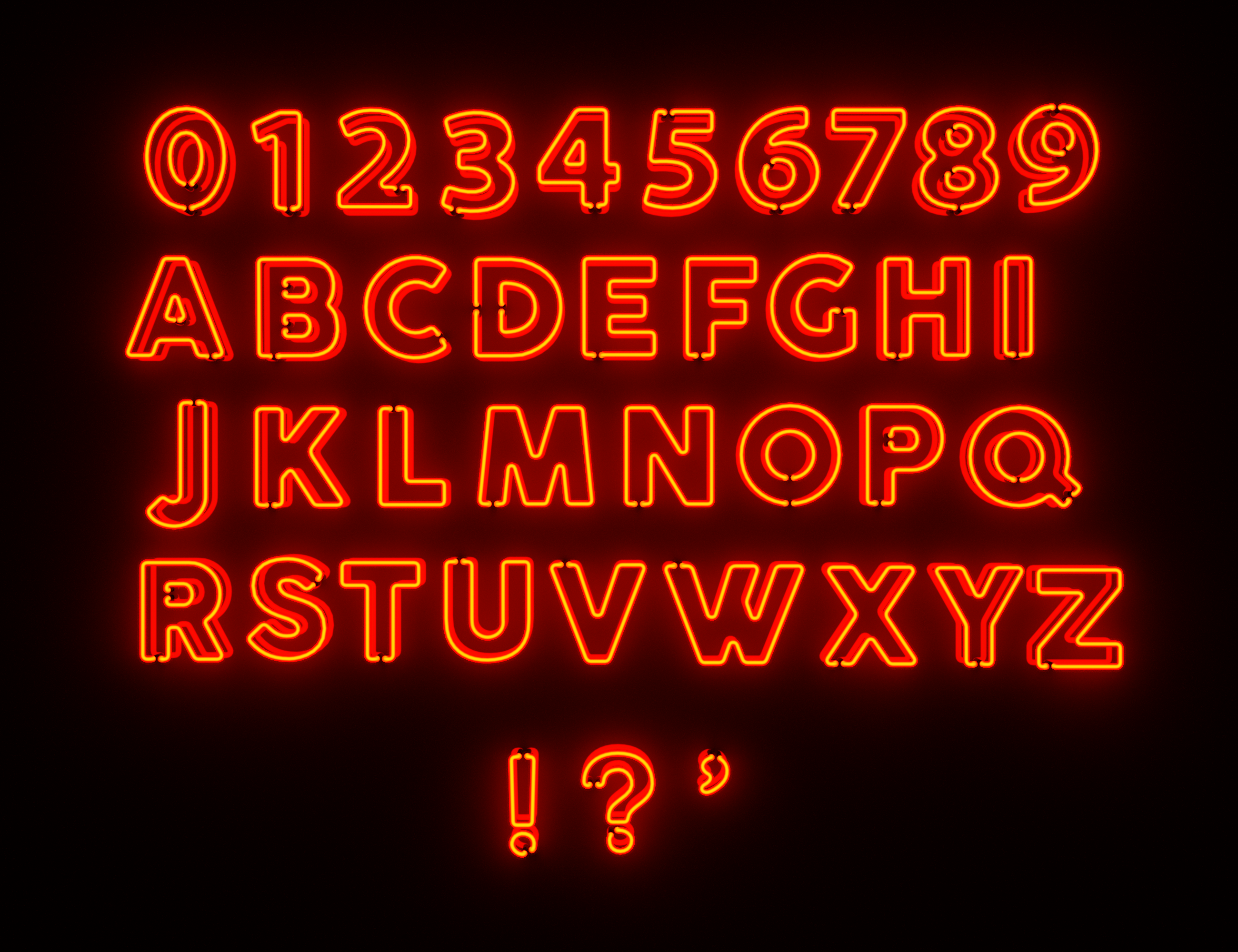 And 75 neon elements for making your own neon creations: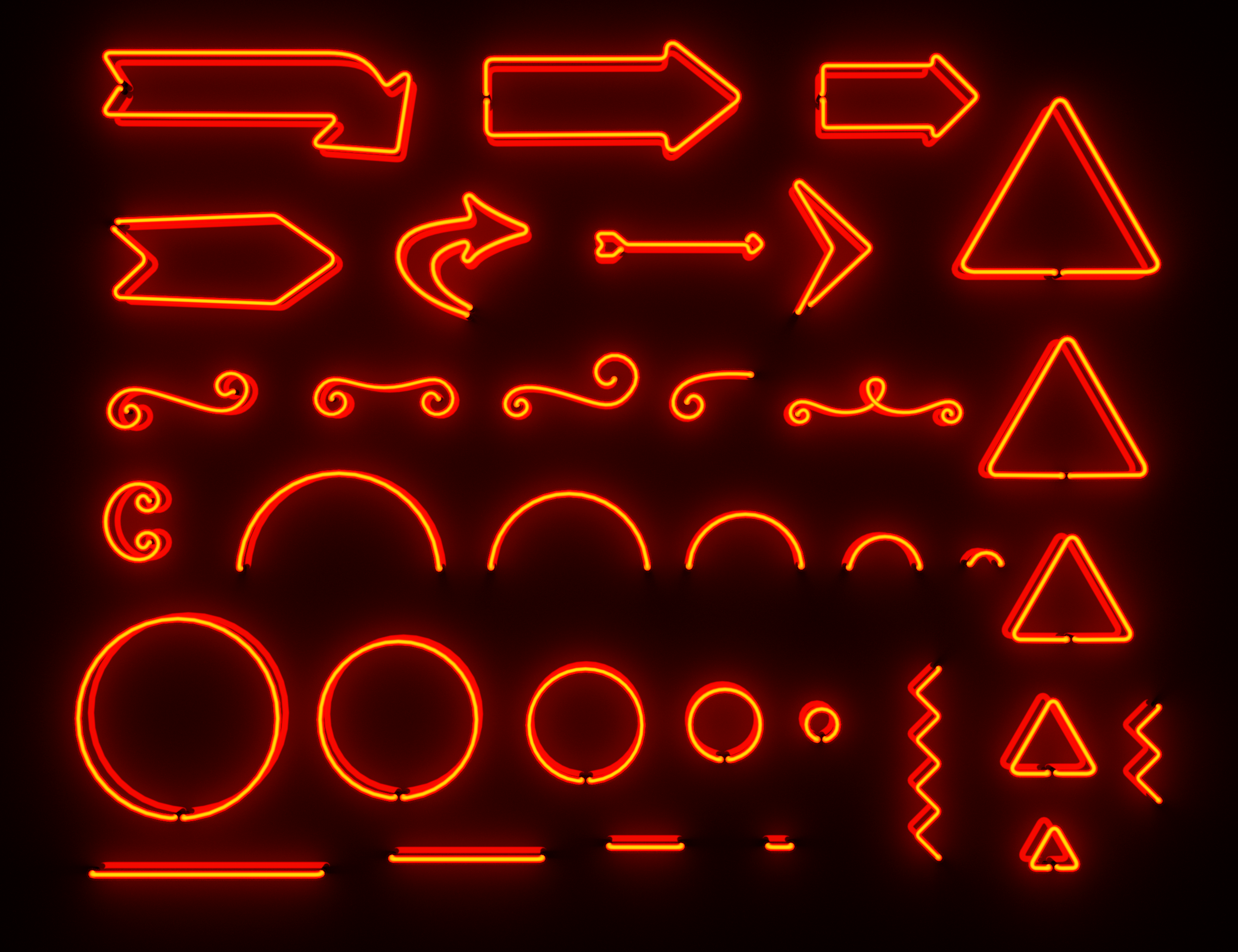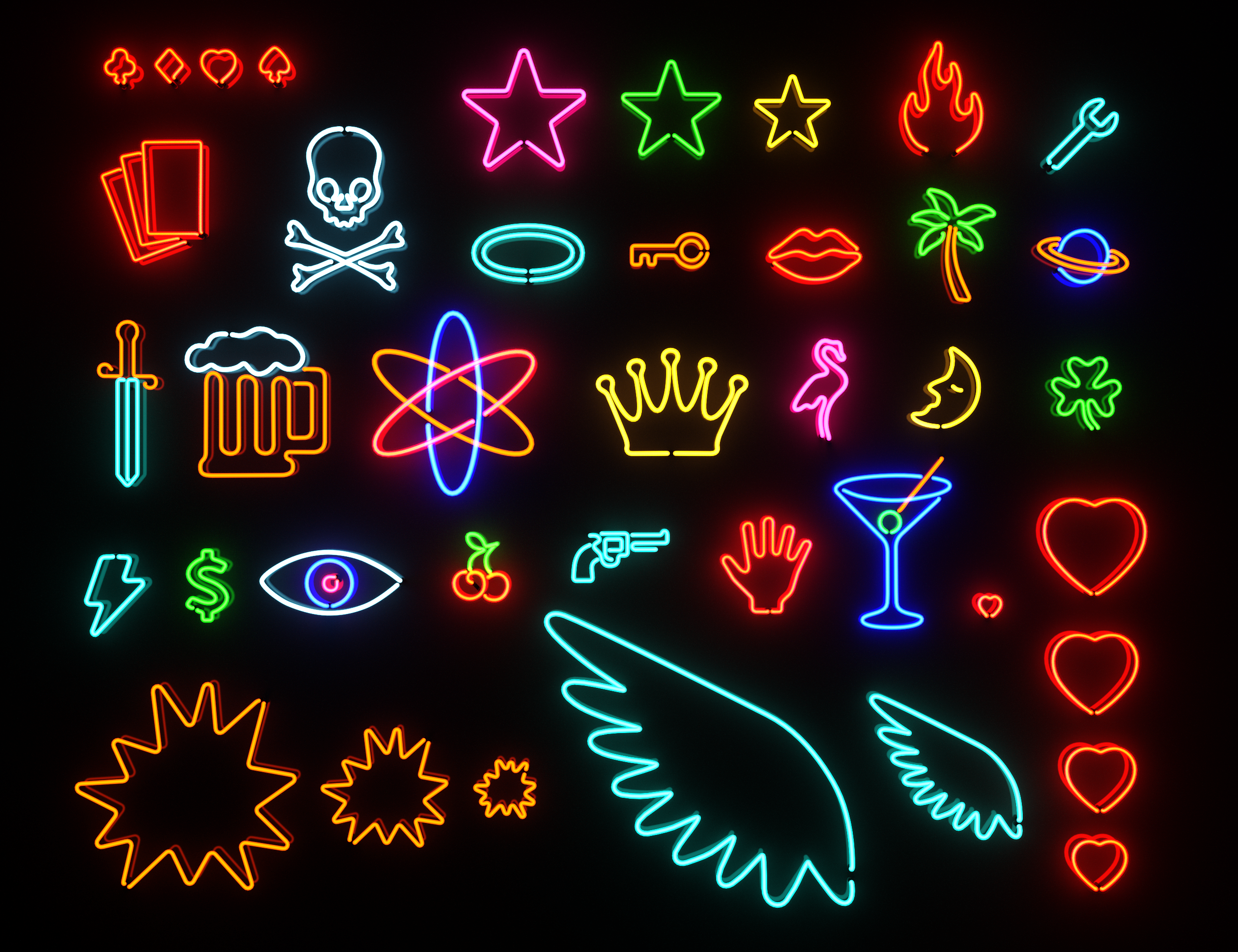 All the elements and character alphabets are highly optimized, and all come with optional subdivision enabled, in case you need to get in close. And of course all the colors are interchangeable, and included as shader presets.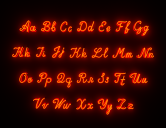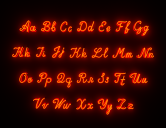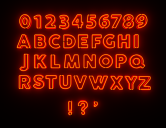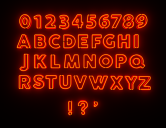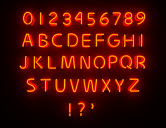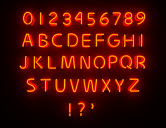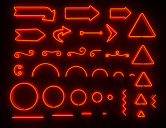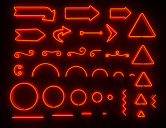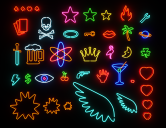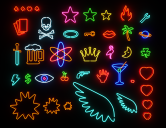 Post edited by Those Things on