CYBER V4 (commercial)

DzFire
Posts: 1,468
She's here. A brand new companion for your Cyber M4, it's the Cyber V4

Don't let her looks deceive you, she'll rip your heart out.
The Cyborg Version 4 is the one and only she-cyborg you'll ever need. Based on DAZ 3D's Victoria 4, the Cyber V4 can conform to Victoria 4, use her clothes, her poses, and her props. Victoria has been made up and is ready to get out.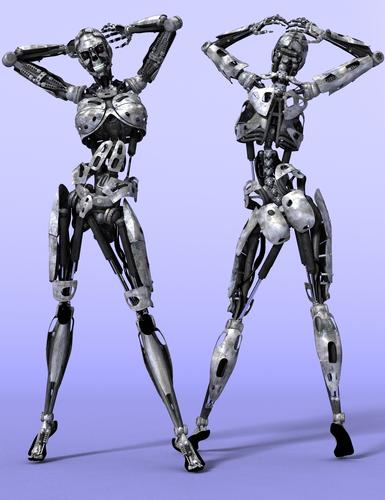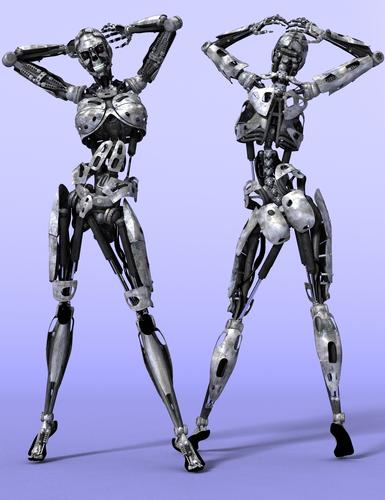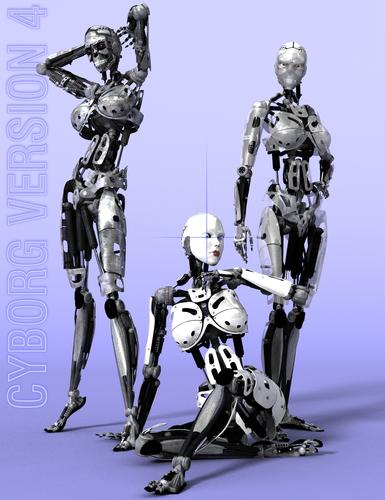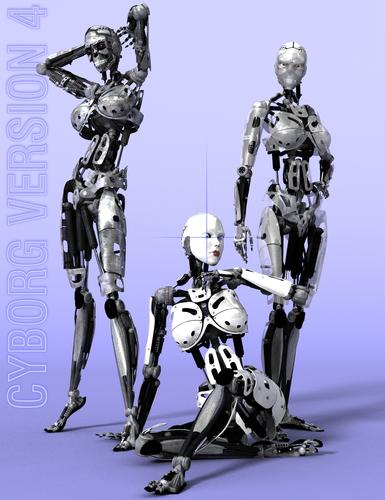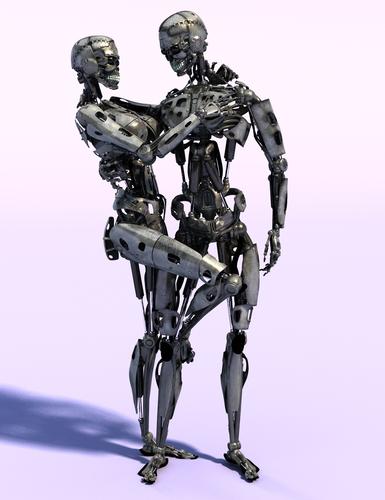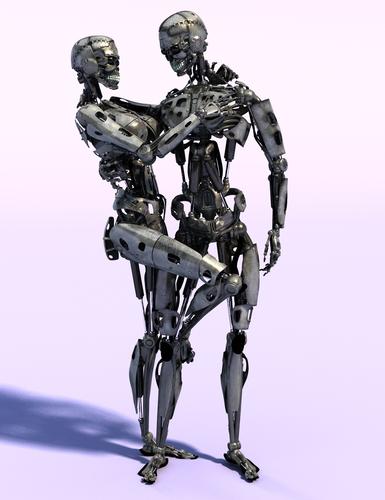 Post edited by DzFire on