Day 2 - Deco Building A
Initially I expected these to end up approved too late, but it seems the opposite happened. It's been up for a while on Renderosity.
My originial idea was to make a few low res buildings for background use, but this one ended up nice enough to give it some high res textures.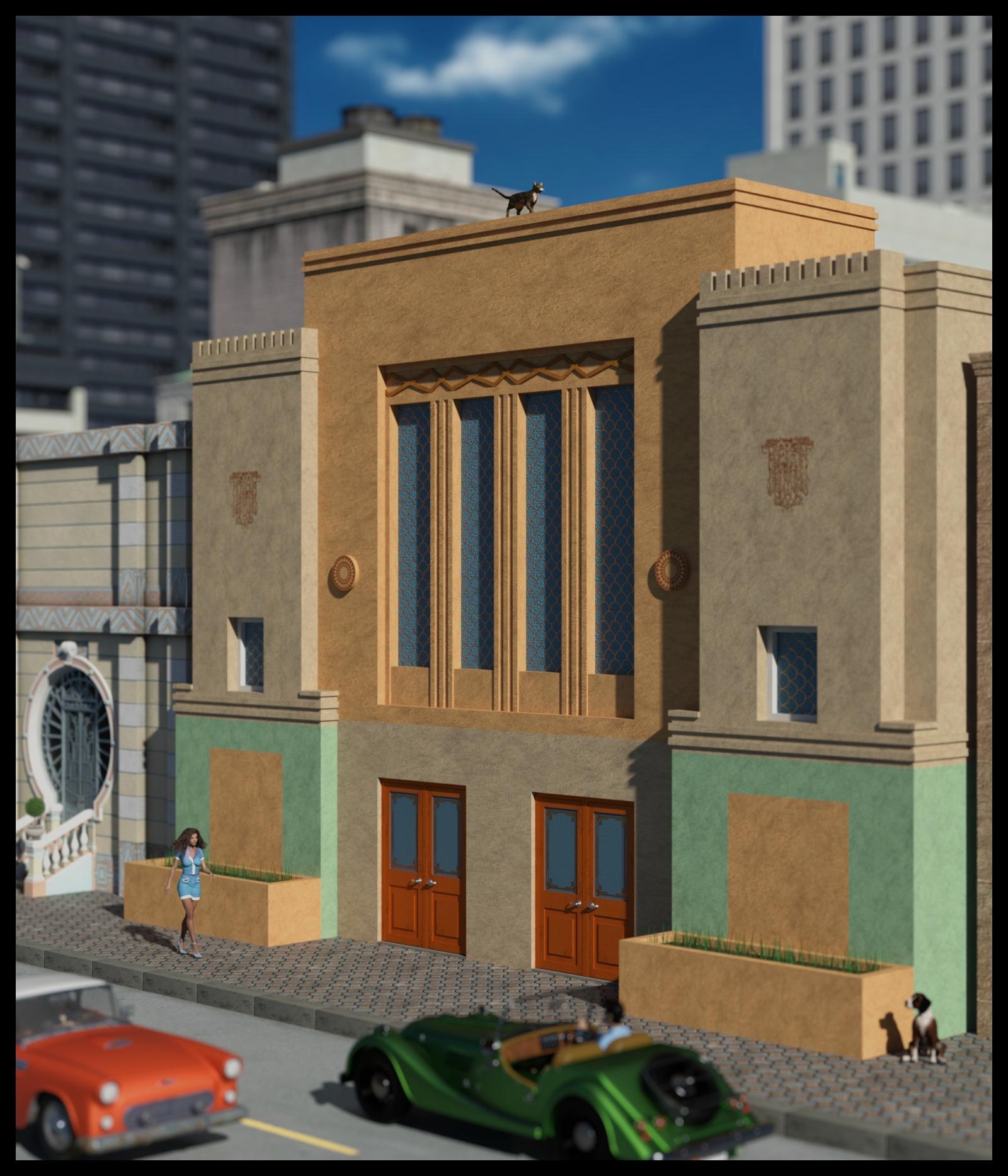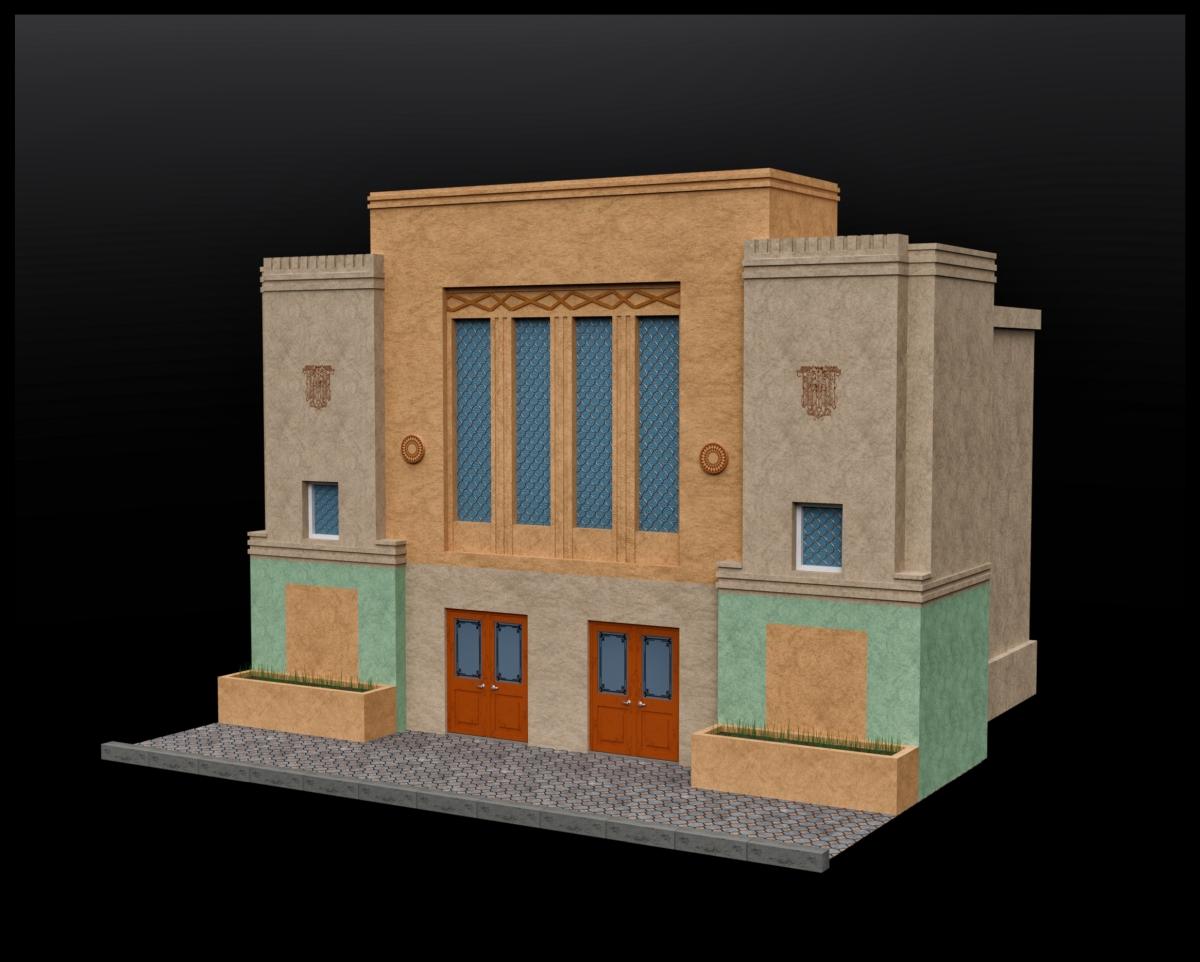 Post edited by ioonrxoon on