Right click brings up selection window
johann.hesters_2e9dd0ece9
Posts: 311
Hello!
I must have changed something in Hexagon, but I don't know what exactely.
Before my change, I could select a face / vertex or edge with a right mouse click.
Now this does not work anymore.
Instead, a selection window pops up. I have attached a screenshot.
Can anybody tell me how to change it back to the old behaviour?
Thank you!
ps: Even uninstalling and then re-installing it does not solve my problem.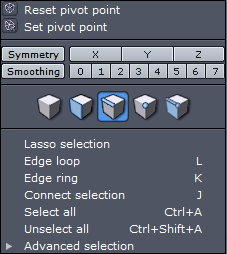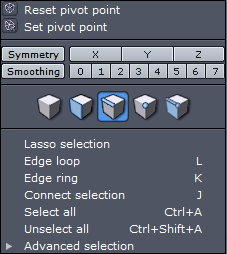 Post edited by johann.hesters_2e9dd0ece9 on