Post Load where is the Subsetting Mat?! - SOLVED -

Dax Avalange
Posts: 301
Hey Richaaard! (Haseltine)
I need an help immediately!
Till last day I prepared a new product with eyebrows and eyelshed for Genesis 8.1 Female.
In Post Load I placed my eyebrow as addon, all the rest (eyelashes and tear are automatic in the post load script, ok!). Today I load G8.1F and I start to save the Actor Preset with eyebrows of a new product and I find the Subsetting Mat in the Post Load Script ... disappear! So I can't load eyelashes now! Look the pic! How can I recover the original Post Load Script? Why happened this?
Thanks!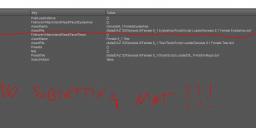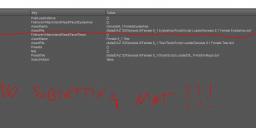 Post edited by Dax Avalange on