Wanted: low poly human FACE model
Roman_K2
Posts: 1,121
I would like to have a low-poly face model - .HXN or .OBJ that I could import into Hexagon and/or Daz Studio. Not too much detail is required at the outset. For further work in Studio I suppose I have "Mesh Grabber".
Here's my first try at a nose and one "eye". Am I on the right track... it seems to look good with a bit of smoothing?
I started with only a flat grid which I proceeded to tessellate. Do you usually start with a cylinder or an "egg" shape, to get a bit of camber going?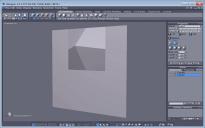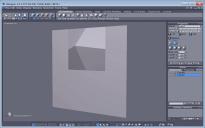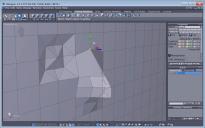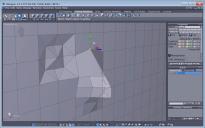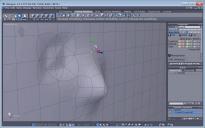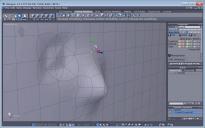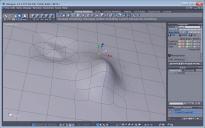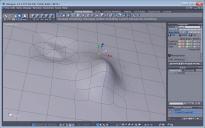 smoothed-different-view.jpg