[Solved] Chb Milan's Bikini - any suggestions?

richardandtracy
Posts: 3,032
I have been looking at Chb Milan's promo images (https://www.daz3d.com/chb-milan-for-genesis-8-and-81-female), and one has me scratching my head, it's the bikini one. Looks like a Lilflame bikini, but I can't identify it.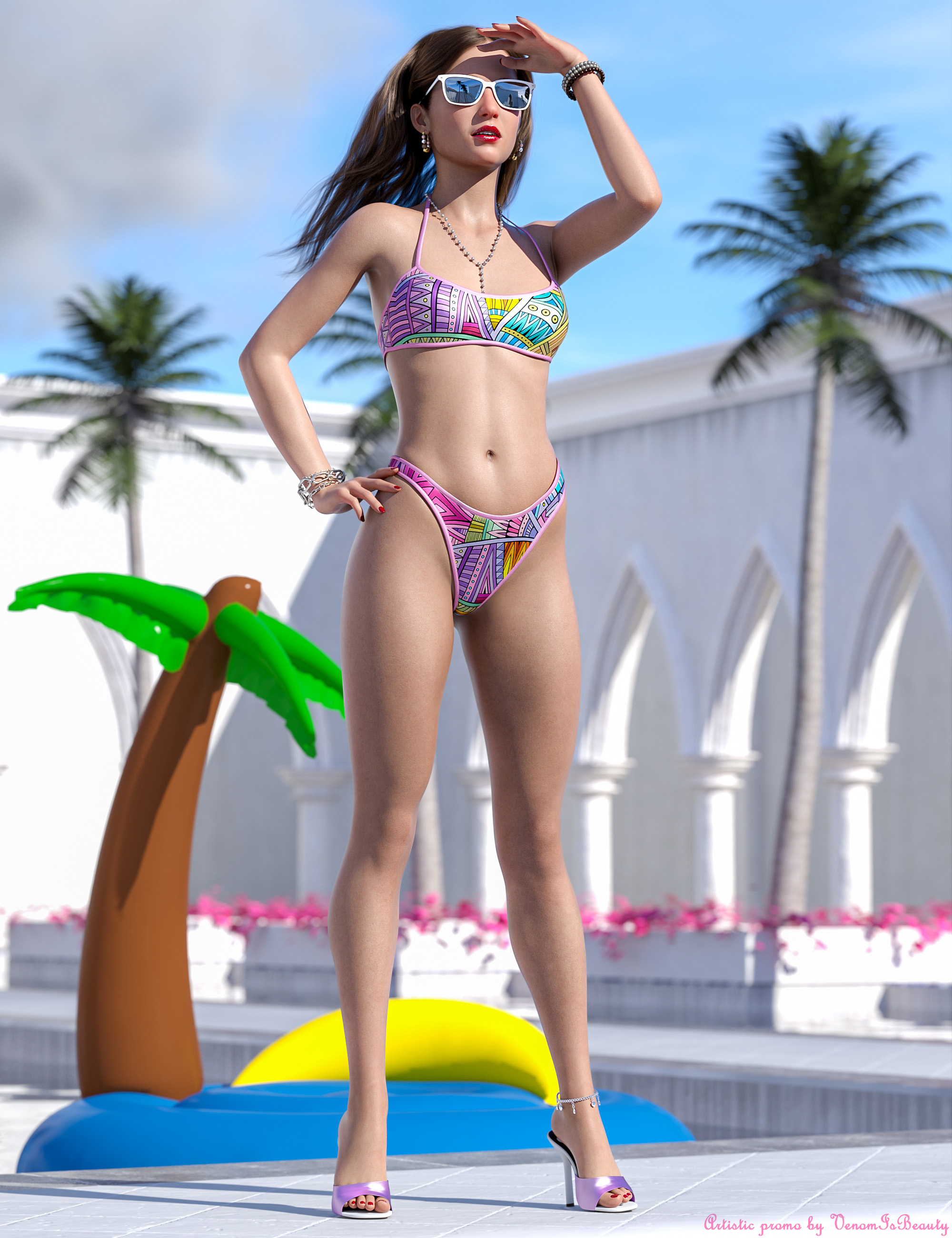 Does anyone know it? I'm sure I've seen it, but can't think where.
Regards,
Richard.
Post edited by richardandtracy on