OFFICIAL DazToCinema4D Bridge 2022 (SEPTEMBER UPDATE): What's New and How To Use It
danielbui78
Posts: 329
The September Update for the DazToCinema4D Bridge is now available on Daz Central and Daz Install Manager. It has some changes to the UI which may take users familiar with the old version time to get used to. Here's what's new:
Fixed several bone-rotation bugs on import
Now allows option for no bone-rotation changes
Updated to latest Daz Bridge Library v2.2
Fixes morph undo bug (distorted face after exporting)
Geograft material support
Preliminary steps for Geograft Morph support (exported blendshapes
New Menu Location:
You will need to install the Cinema4D Plugin using the new integrated Cinema4D Plugin Installer. Access this from the Advanced Settings box of the new DazToCinema4D Bridge UI.
How to Install the Cinema 4D Plugin
Cinema 4D no longer requires a Plugins subfolder in the location where Cinema 4D was installed. Since R20, users should set a plugins path inside the Cinema 4D Preferences window and install plugins to that folder. We recommend creating a "\Documents\Cinema4D\Plugins" folder in your user's home folder and selecting that as the Plugins path in Cinema 4D. Please refer to this link for more information: Where do I install plugins? - Cinema 4D Knowledge Base
The Daz Studio Plugin comes embedded with an installer for the Cinema 4D plugin. From the Daz To Cinema 4D Bridge Dialog, there is now section in the Advanced Settings section for Installing the Cinema 4D Plugin.
Click the "Install Plugin" button. You will see a window popup to choose a folder to install the Cinema 4D plugin.
Navigate to the plugins folder path which you set from the Cinema 4D Preferences window, and click "Select Folder". You will then see a confirmation dialog stating if the plugin installation was successful.
If Cinema 4D is running, you will need to restart for the Daz To Cinema 4D Bridge plugin to load.
You can find more information about the updated DazToCinema4D Bridge with these resources:
How to Install and Configure Daz To Cinema4D 2022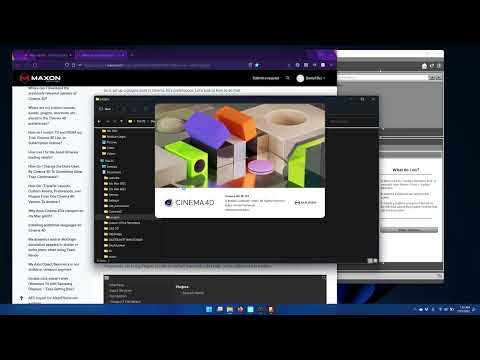 File-SendTo-Daz To Cinema4D.png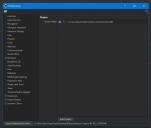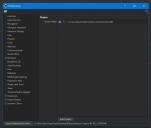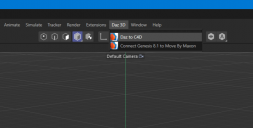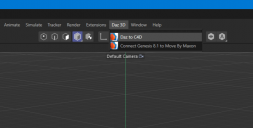 Post edited by danielbui78 on