OFFICIAL DazToMaya Bridge 2022 (SEPTEMBER UPDATE): What's New and How To Use It
danielbui78
Posts: 333
The September Update for the DazToMaya Bridge is now available on Daz Central and Daz Install Manager. It has some changes to the UI which may take users familiar with the old version time to get used to. Here's what's new:
Updated to latest Daz Bridge Library v2.2
Fixes morph undo bug (distorted faces on export)
Geograft Material support
Prelim steps for supporting Geograft morphs (exported blendshapes)
New Menu Location:
You will need to install the Maya Plugin using the new integrated Maya Plugin Installer. Access this from the Advanced Settings box of the new DazToMaya Bridge UI.
How to Install the Maya Plugin
The Daz Studio Plugin comes embedded with an installer for the Maya Bridge module. From the Daz To Maya Bridge dialog, there is now section in the Advanced Settings section for Installing the Maya module.
Click the "Install Plugin" button. You will see a window popup to choose a folder to install the Maya module. The starting folder should be the default location for maya plugins and modules.
On Windows, the path to install modules should be "Documents\maya\modules". On Mac, the path should be "/Users//Library/Preferences/Autodesk/maya/modules".
For most Maya setups, you should be able to just click "Select Folder". You will then see a confirmation dialog stating if the plugin installation was successful.
If Maya is running, you will need to restart for the Daz To Maya Bridge module to load.
In Maya, you should now see a "DazToMaya" tab in the Maya Shelf toolbar. Click this tab to find the DazToMaya options.

If you have tabs disabled in the Maya Shelf, you may need to click the "cog" icon and select "Shelf Tabs" to find and select the "DazToMaya" tab.
From the DazToMaya tab of the Shelf, you should now see an icon for "DAZ IMPORT". You are done installing Daz To Maya Bridge!
If you recieve an error when trying to click the "DAZ IMPORT" icon, make sure you have PyMEL installed.
You can find more information about the updated DazToMaya Bridge with these resources:
How to Install DazToMaya Bridge v2022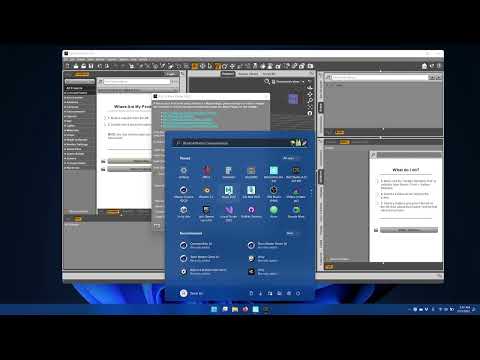 More tutorials coming soon...


File-SendTo-Daz To Maya.png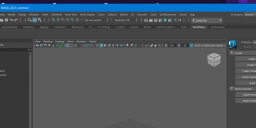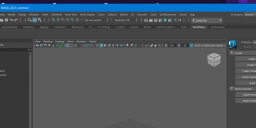 Post edited by danielbui78 on