"Sweep line" or "Bend" on thin plane, segmented object
Roman_K2
Posts: 1,126
Tell me again how to bend a relatively thin, plane-like shape into an "S" shape.
I can't say that "Sweep Line" doesn't produce fantastic and interesting shapes (because it does!) but once again I'm baffled as to why a particular facet seems to extrude, seeming at random? I mean, why is that particular facet chosen?
I forgot to try the "Bend" tool.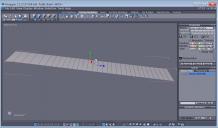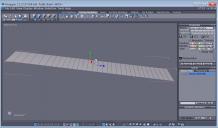 long-thin-segmented-object.jpg