52nd Bryce Render Challenge! ( Under The sea )
Apoc
Posts: 400
Intro:
I like to make themes relating to current events, or fun/whacky tidbits about my life. Since last I posted however, my father has since passed away. Sadly, I have already used the undground theme. So how about a underwater theme instead? Did you know, bryce 7.1 is like 50% water. Yet we only make landscapes. So this is a good excuse to whip out those Beach HDR's you never got a chance to use
Bryce Contest #52
Theme:
Under the sea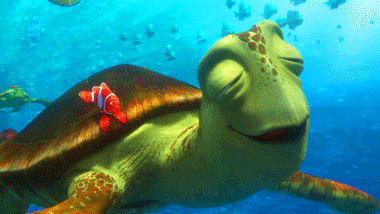 Description:
Looking for nemo? Discovering alantis? Finding that sock in davy jones locker? Well better bring your scuba gear, cause we are going under the sea!
Find your inspiration by exploring the darkest unknown depths. or relaxing in the calm clear waters of the ocean. Your imgination is the only limit
All renders must be new renders.

You can enter up to 3 renders.

You must abide by the DAZ 3D forum TOS

Imported content is allowed, but the render must be obviously a Bryce render.

Post Work permitted, but please keep it to a minimum.


Please submit your works before the deadline
judging is done by a voting poll, which all members will be allowed to vote.
Challenge ends June 22th 2022: (Extra time will be given if needed)
DAZ 3D Sponsorship, in the form of Store credit
Ist place $30 2nd place $20 3rd place $15
In addition DAZ 3D Store Credit will be given to the people whose renders are selected as the Honorable mentions,
$10 for each of 3 honorable mentions
We will also be offering a special prize for the render judged the best from a Bryce New User. DAZ 3D will add $10.
Judged by a poll which will be set up at closure of the challenge.
By entering this contest, you agree to allow DAZ3D to use any artwork you submit in any promotional materials they may choose
Post edited by Apoc on