Auto-IK bug in Daz 3D to Cinema 4D R25
ignaciosagrario
Posts: 0
I'm not sure if it is because of the C4D version, but when I click 'Auto-IK', the character turns upsidedown as soon as I select T-Pose and then when I make AUTO-IK it breaks completely.
Any suggestion? I think I have tried all different approaches ticking and unticking options shown in the 4th screenshot.
Also tried modifying the pose or just leaving at it is, with Genesis Woman 8 and Male 3... but no luck.
Thanks!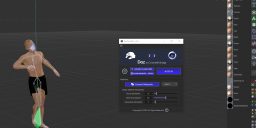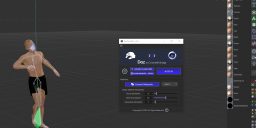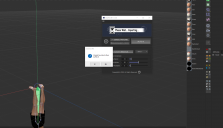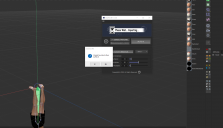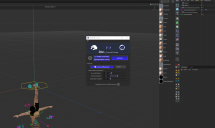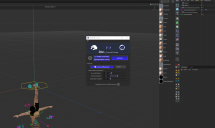 Post edited by ignaciosagrario on