51st Bryce Render Challenge! (~peaceful~)
Apoc
Posts: 400
51st Bryce Render Challenge! (Peaceful)
intro:
Man, a lot has changed in the last 2 months. Im sure by now everyone has heard the news. I want to avoid politics in a place like this ( im sure we can all do without it ) but its very heartbreaking seeing the world crumble before you while also threating innoncent human lives with a pinch of Armageddon. With that being said, if you live in Ukraine, have extended family there, or Russian trying to protest in your own country. My heart goes out to you. I don't have alot of power to change things, but I also want to be able to share my sincerities with people who also go through hard times, in anyway I can. So I want this contest to be something that can be we can hopefully all relate too, and enjoy together.
Bryce Contest #51
Theme:

P e a c e f u l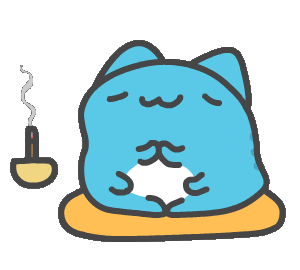 Description:
Whatever brings to your mind. The image of transience, relaxation, letting go, and Zen.
All renders must be new renders.

You can enter up to 3 renders.

You must abide by the DAZ 3D forum TOS

Imported content is allowed, but the render must be obviously a Bryce render.

Post Work permitted, but please keep it to a minimum.


Please submit your works before the deadline
Please don't post your entry renders anywhere else until after the Challenge is judged, as judging is done in a blind judging thread, so the Judges don't know who has done which image.
Challenge ends April 15th 2022: (Extra time will be given if needed)
DAZ 3D Sponsorship, in the form of Store credit
Ist place $30 2nd place $20 3rd place $15
In addition DAZ 3D Store Credit will be given to the people whose renders are selected as the Honorable mentions,
$10 for each of 3 honorable mentions
We will also be offering a special prize for the render judged the best from a Bryce New User. DAZ 3D will add $10.
Judged by a poll which will be set up at closure of the challenge.
By entering this contest, you agree to allow DAZ3D to use any artwork you submit in any promotional materials they may choose