How to play your video tutorials within Daz Studio

Tugpsx
Posts: 588
The question has come up time and again about how to play a tutorial or other product purchased through the Daz Store from within Daz studio.
How often have you bought a tutorial and cant find a product or content launcher and therefor forgot you even have the content?
Using the provided script you can launch your tutorials and other videos right from within the Daz Studio environment.
// DAZ Studio version 4.8.0.18 filetype DAZ Script// Create a file info object, using the path of the current scriptvar oFileInfo = new DzFileInfo( getScriptFileName() );// Prompt the operating system to do whatever it does with the given file type; same path/name as scriptApp.showURL( String("file:///%1/%2.mp4").arg( oFileInfo.path() ).arg( oFileInfo.baseName() ) );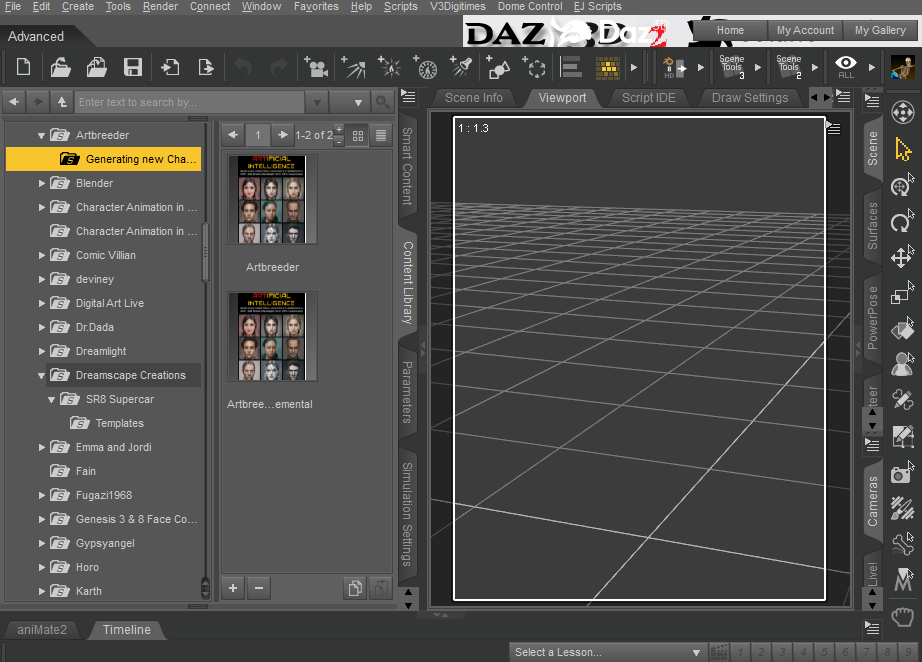 dsa

dsa

Post edited by Tugpsx on