Dark Apocalypse: Shrieker [Commercial]

IgnisSerpentus
Posts: 2,215
So.... do you wanna see whats coming... SOON?? :bats eyelashes all innocent like: Well, do ya???
WARNING: If you have heart palpitations, a history of heart attack and/or seizures, are a girly-girl, or are extremely squeamish and subject to nausea, you should not look. You also must be 5'4" tall to ride this ride.
Congrats to the winners of the guessing contest! They have been announced here: http://www.daz3d.com/forums/discussion/5301/P45/#67253
Annnnnd.... my latest terror has been unleashed... errrr, I mean released as of today!:
http://www.daz3d.com/shop/dark-apocalypse-shrieker/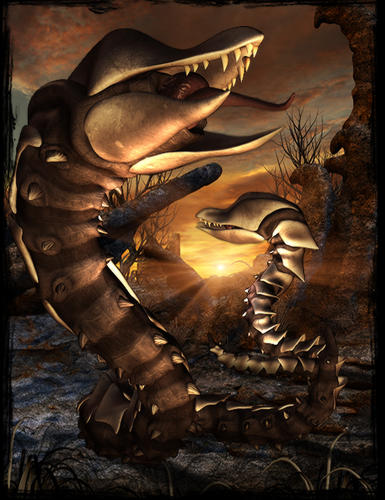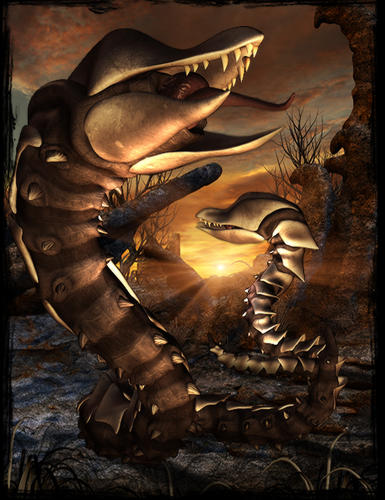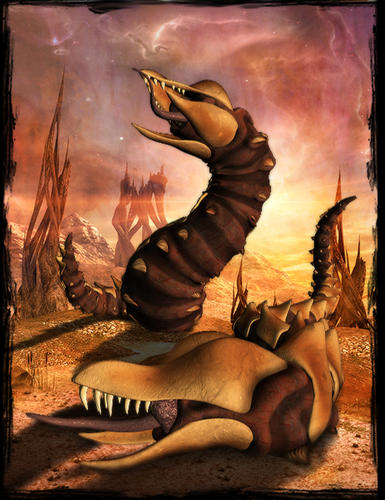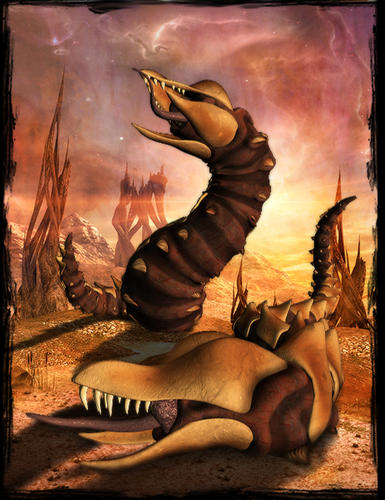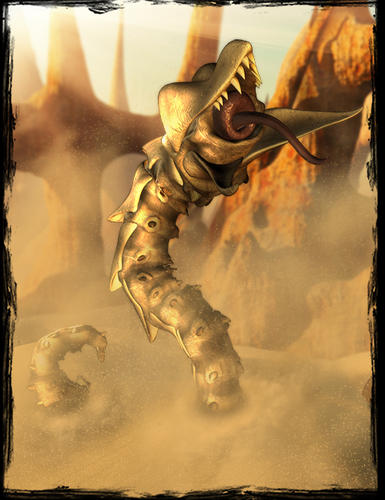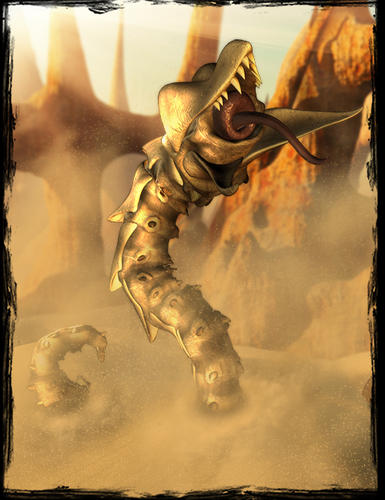 Post edited by DAZ_ann0314 on
This discussion has been closed.