Figure Metrics Configuration Property
Does any one know where can I see every property meaning? There are bunch of property to select, such as x-scale, disable-tranform... etc.
Is there a website that I can study it?
Another question is that why I custom set the measurement and click apply. My custom setting will map to another value? How can I cancel this auto mapping?
Any comment will be appreciated!!
I attach before after screenshot below.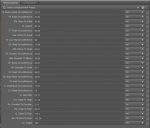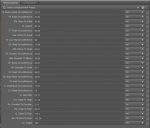 Post edited by laichunh on