"Anatomy of Facial Expression": A Genesis 8.1 Companion Guide?
margrave
Posts: 1,822
A few weeks ago, I asked for recommendations about a FACS reference guide, to achieve scientifically-accurate facial expressions for the new Genesis 8.1 face rig. Amidst the dozens of replies basically saying, "Just eyeball it, it'll be fine," one helpful soul ( @Ceridwen ) recommended "Anatomy of Facial Expression." I just now got around to checking the book out and I decided to post my preliminary findings. While the book itself is a very good resource, I very quickly ran into problems when I tried to apply the Action Units to the G8.1 face rig, because I have no idea what half the controls should be. Like AU17, "Chin Raiser". Nothing on the Daz rig is named that, so what the heck do I move? Nevertheless, the book is 200+ pages and has a great deal of information about musculature, so I'm sure if I read the rest more closely I can figure it out, but it's still annoying.
Anyway, onto my first renders with my lucky volunteer, Victoria 8.1.
---
SMILE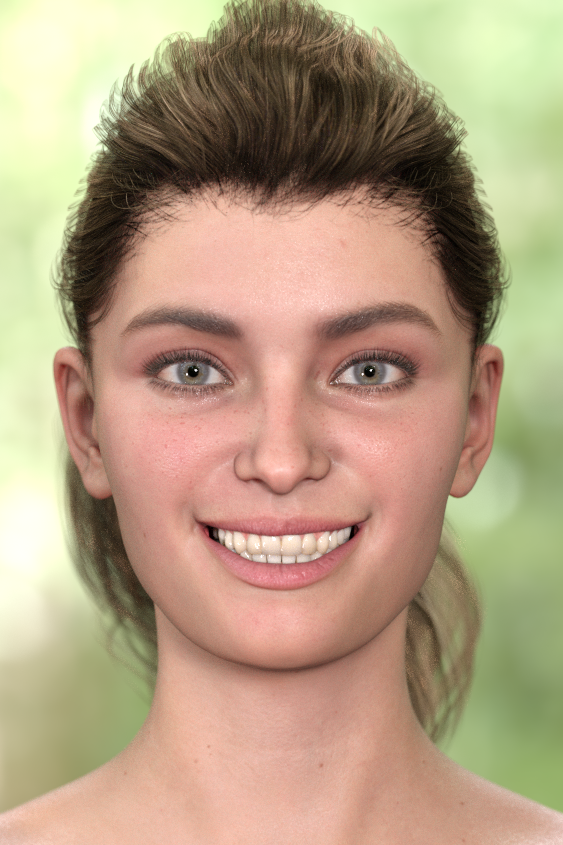 SURPRISE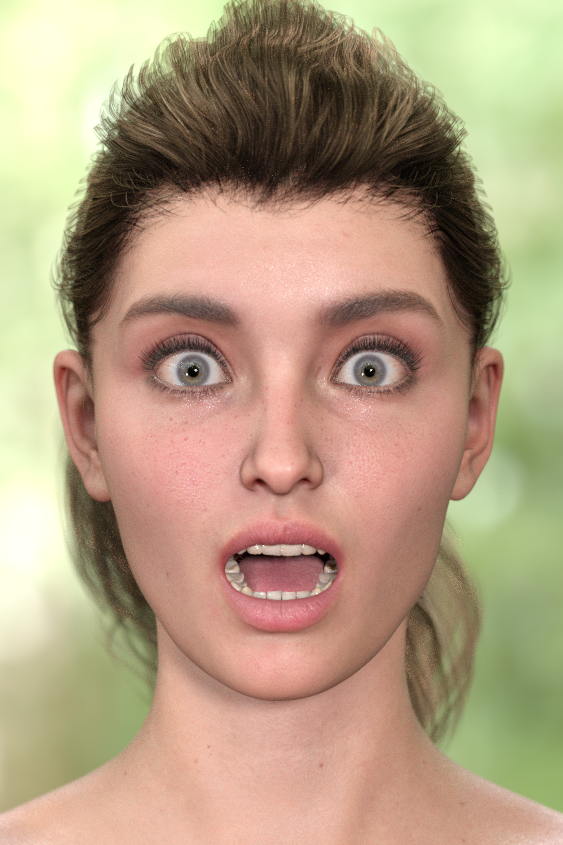 RAGE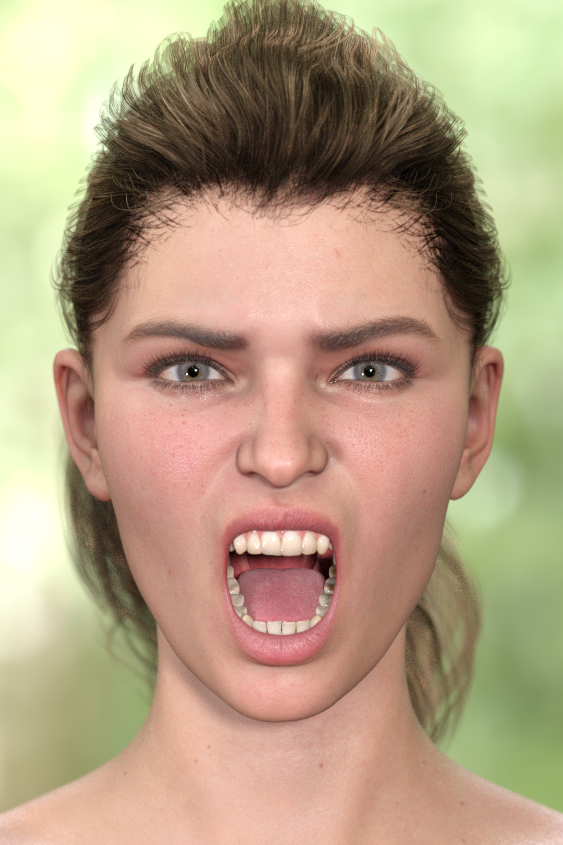 ---
In conclusion...
If you want a technical reference guide to human expressions--or you just plain don't want to "eyeball it" when making faces--the book is a pretty good buy for $45. Especially since the official FACS reference guide costs $400 and you need to study for 100 hours and take a certification test before they send you the good stuff.
I have my issues with Genesis/Victoria 8.1 itself--the oddly-named control handles, the lack of realistic skin creasing, her eyes not blinking properly due to the new tear node--but I'm overall satisfied with the book. It seems to have a wealth of insight on how faces are put together, so even if you don't use it for FACS you can probably learn some useful stuff when you're making expressions.


Post edited by margrave on