The ZDG Test Chamber v2.0 – UE2

ZarconDeeGrissom
Posts: 5,399
I have been asked to share this thing, so others could test an issue I was having with one figure. I will do my best to describe how to build this Test Chamber as I have using Daz Studio 4.6 primitives.
It is now at Sharecg and Deviant Art. links at the bottom of this post
I will do my best in the first few posts to describe how to make the room, set up the lights, and then open this up for questions comments etc.
The biggest deal for me when I was setting this up, was that the textures rendered really quick, and they were Photo-neutral to an extent. So I went with simple maps, tiled on to the surfaces, where I did use them
I have a single thread I stick all my cool maps in, I will provide direct links to the exact post with the needed file to make my current test room. Lights and cams in a second post, or more. Lots of XYZ stuff to jot down.
Shame I don't know how to do a Scene subset save and share the DUF for this, it would be easier. Tho the room is not that complex. And it will help some to just make it from scratch, to learn how these kinds of things are done.
6 planes, and a outside cube, with a color-scale cube, some lights, and preliminary cams (Optional).
I am very tempted to recreate this room from scratch again, and make it 80 x 80 ft with a 40 ft ceiling, instead of 40 x 40 ft room with a 20 ft ceiling. It has served incredibly useful over the past several months, and even with a bigger one, I'll still be using this one.
3Delight, using the Daz Default shaders on the walls floor, color cube, etc. I am looking at possible settings for Iray, however they must both be really close if not exactly the same as far as brightness goes at world center. It is a test chamber, after all.
3delight version of the Test Chamber is at Sharecg. V2.2 UE2 for 3delight.
http://www.sharecg.com/v/81375/browse/21/DAZ-Studio/ZdgTestChamber-v2.2-UE2-for-Daz-Studio
and the same file is also at Deviant Art
http://zarcondeegrissom.deviantart.com/art/ZdgTestChamber-v2-2-UE2-for-Daz-Studio-543097364
Post 1 of 9
Some rights reserved, NOT. No one owns exclusive usage rights to the Inch, Centimeter, or the Lumen. I feel the same regarding this test chamber. It is a tool for measurement. Feel free to use and share this chamber in part or whole as you wish, without any restrictions imposed by me for commercial or private use.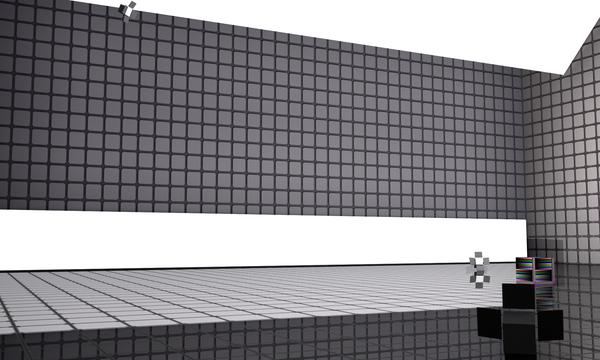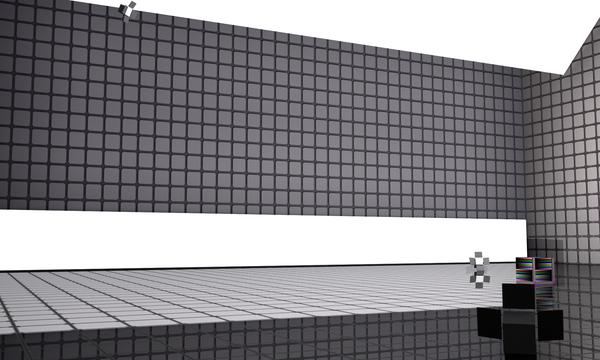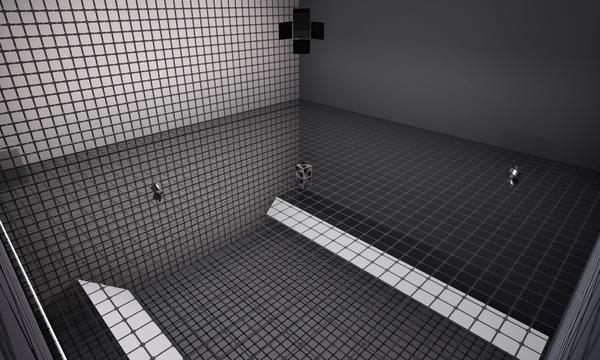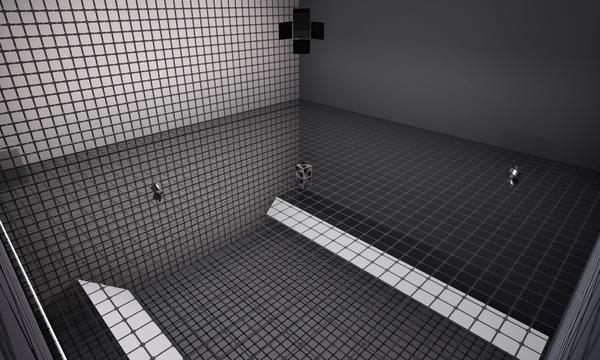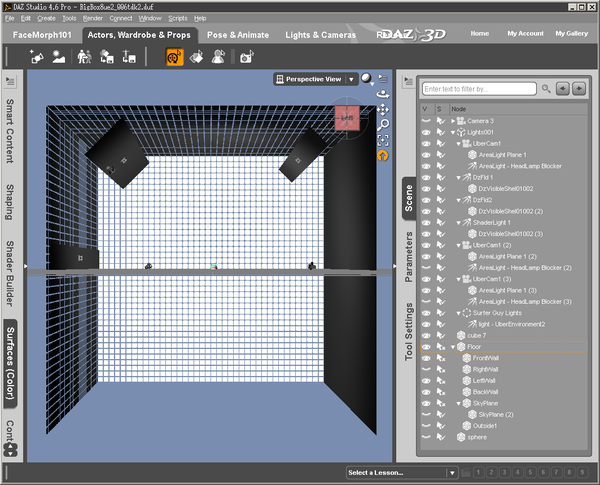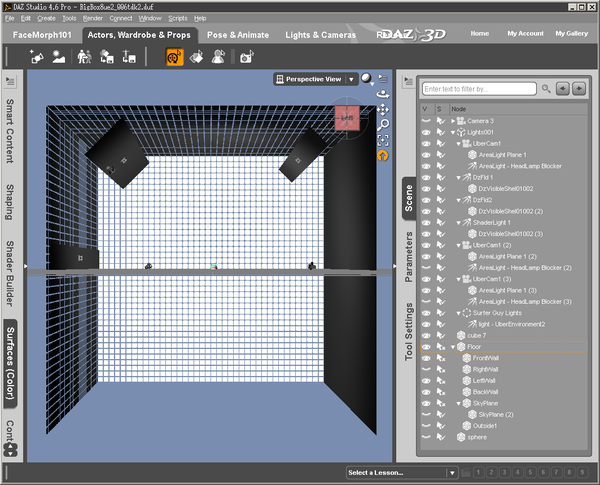 TheFullRomFromOutside001.png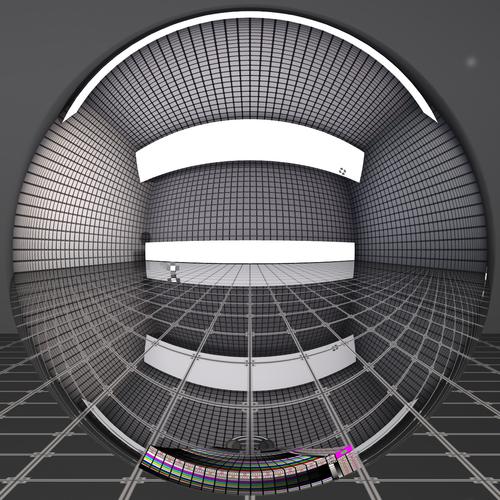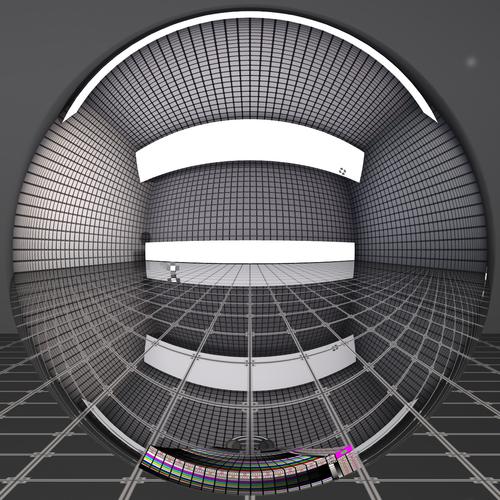 Post edited by ZarconDeeGrissom on