Interpretation Challenge

NGartplay
Posts: 1,849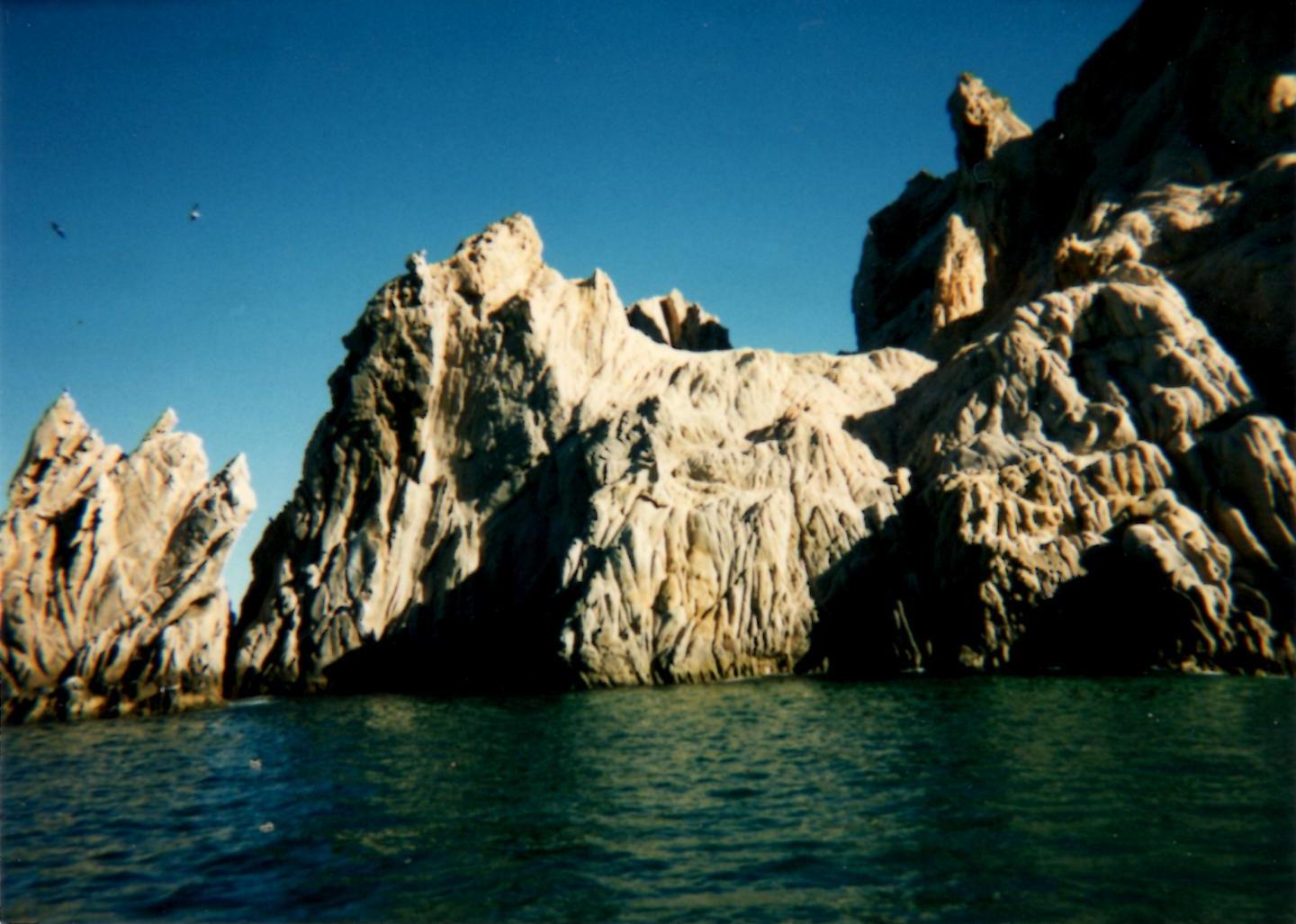 This may go over like a lead balloon but I'm going to if anyone wants to try this. I have a photograph that my mother took and it has a very interesting rock in it. The picture is boring, imo, as it lacks a subject or object of interest. I tried making these rocks but I wasn't satisfied.
I want to pose a challenge to you to use this image to create your own interpretation. If you choose to try and duplicate the effect on the rocks, please share with me how you did it. It's not necessary to create the same effect. There's birds in the left, water, rocks, sky. Add whatever subject you want or any genre you'd like it to be. It can be abstract to realistic to surreal. Whatever floats your boat :)
If no one gives this a try I won't be hurt. Only do this if you want to. If you only want to try recreating the rocks to let me know how you did it, that's good too, doesn't have to be a scene.
Sorry that it's blurry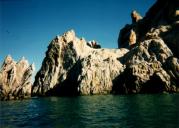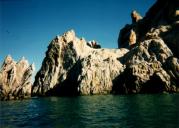 Post edited by NGartplay on