Best practices? using genesis and genesis 2 content in Carrara

Diomede
Posts: 14,130
I have had some odd differences in outcome when I load genesis2 related content directly in Carrara 8.5 compared to saving it out from Daz Studio first. I thought this thread might be a good place for people to compare best practices for loading genesis and genesis 2 content in Carrara 8.5.
Oddly, I have had the opposite experience from what I expected. I know a lot of people have had good success saving their scenes from Studio and opening the whole scene in Carrara. In my tests I have been getting more poke through when saving the entire scene from Studio and then opening it from the scene presets content tab in Carrara compared to when I have loaded only the character from the presets tab but then loaded the content and used "fit to" in Carrara.
Isn't this the opposite of what most people have experienced?
I created a g2f character in Daz Studio with extreme proportions, including height change, and saved it as a character preset. I used fit-to in Studio for a custom dress that I made in Studio, applied a pose, and saved the scene as a scene preset. In Studio, it looked fine. In Carrara, I opened the entire scene preset, and to my surprise, there was a lot of poke through (see pic from side, but there was even more in front).
I then repeated by loading the elements directly from Carrara. That is, I loaded the character in the t pose from the character preset. Ioaded the dress I had made from the wearable preset. I applied the "fit to" for the dress in Carrara. I applied the same pose in Carrara. There was no poke through. See second pic.
I know that this is not the typical results for others. Maybe it would be a good idea to have some examples of best practices for saving out Daz Studio scenes and loading them in Carrara 8.5.
The issue has come up in many threads from installing and getting started in Carrara to threads on specific items of content. Is it possible that different results have something to do with how the content is constituted?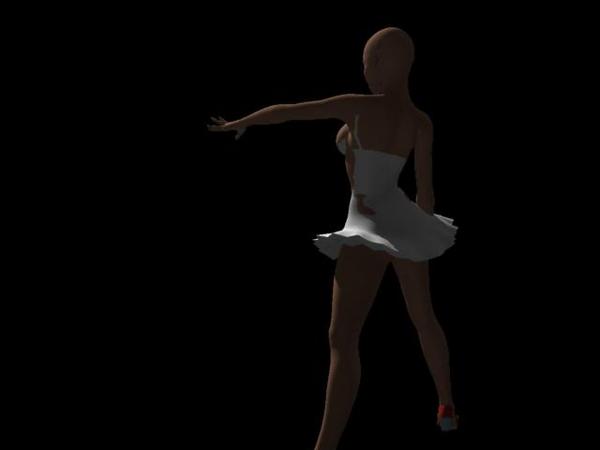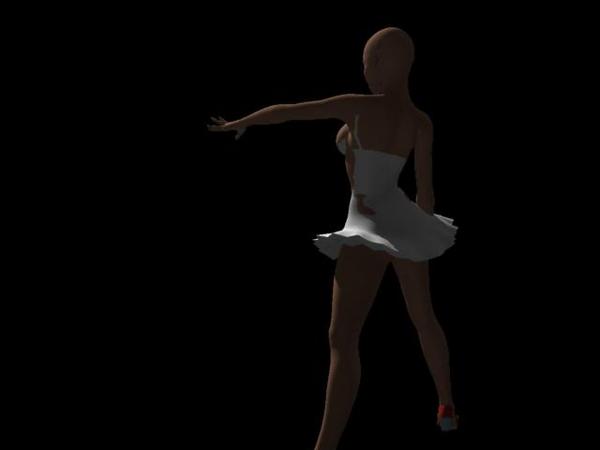 poke_through_when_saved_from_daz_studio.jpg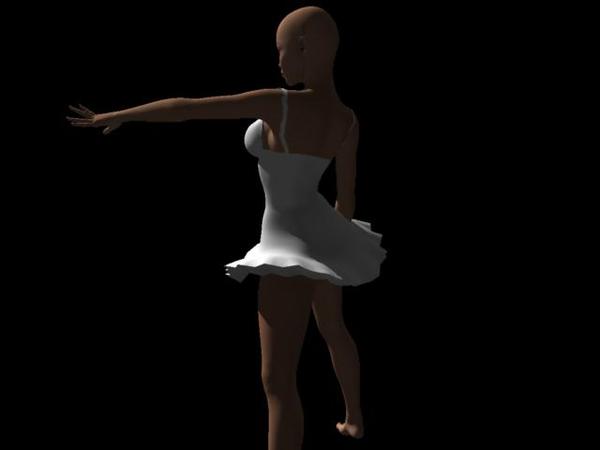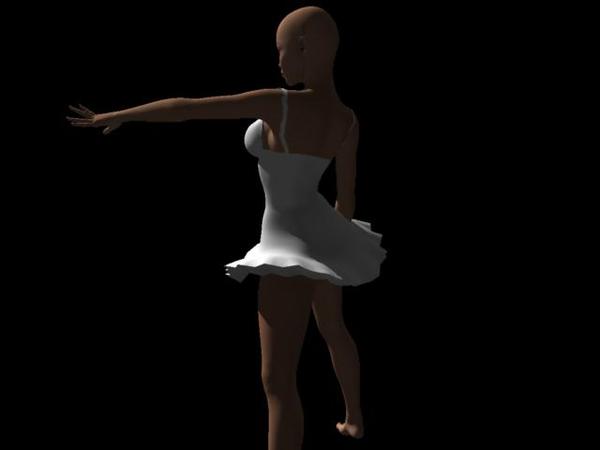 loaded_directly_to_carrara.jpg
Post edited by Diomede on