Using Hexagon to create the house reference image

johnnybevo_1ac43c32de
Posts: 0
Since I do not have a good orthographic view of the house being used in the house modeling series I am using Hexagon to make a 2d reference image.
This is the first time I have ever used Hexagon in this way.
After I have completed the reference image in Hexagon I will take it over into Gimp to refine everything.
When all of that is done I should almost be ready to start recording.
I should be able to have the reference image ready sometime this weekend.
I will make the reference image available for download.
Note: the reference image below will look much different when it is complete.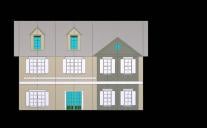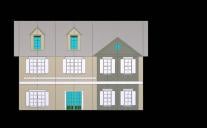 Post edited by johnnybevo_1ac43c32de on