[Released] Shapeless Morphs for Genesis 8 Female

jowolf
Posts: 55
Hi!! I would like to show you my new product coming soon in Daz store:
"Shapeless Morphs for Genesis 8 Female" brings you over 100 morphs to change your genesis 8 body in shapes never seen before, modifying feet, legs, torso, arms, hands, head and face.
You can get unlimited shapes in seconds when you change the intensity of the morphs or when you mix them, trying different body part combinations for your characters.
You can use materials for Genesis 8 Female such as Victoria 8, Teen Josie 8, etc. these morphs don't affect them.
Get Shapeless Morphs for Genesis 8 Female and start creating!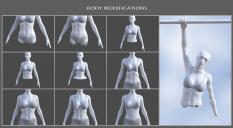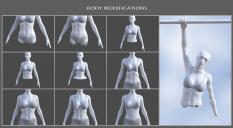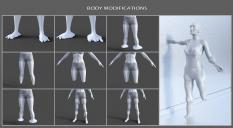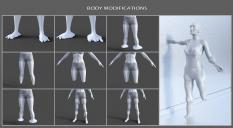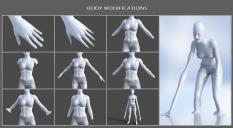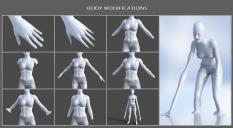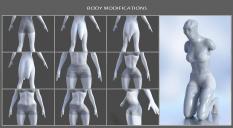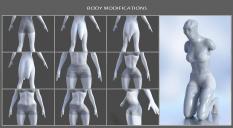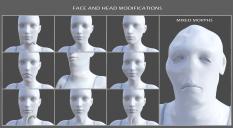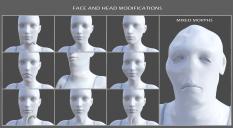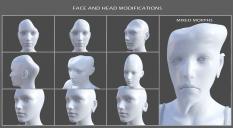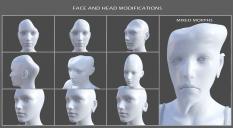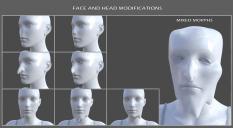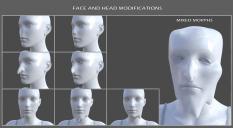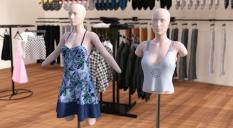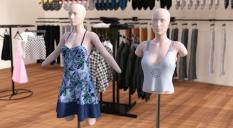 Post edited by jowolf on