Modeling in Hexagon - Fantasy Tower -Thoughts from a Hexagon-Beginner

BeeMKay
Posts: 6,699
A couple of weeks ago, I bought "Modeling in Hexagon" by ironman13 and Fugazi1968 (http://www.daz3d.com/modeling-in-hexagon-fantasy-tower ).
But I only found the time to work through it during the past two weekends. Here's the result and my experience&impressions;.
First of all, as a non natrive English speaker, it was important to be able to understand what is said. The language is simple to follow, and pronounced clearly, so that it's easy to follow.
Instructions were given at a pace that was easy to follow, though Mr Stop-Button was my friend. ;-)
The tutorial introduces into the basics of working with Hexagon (for a more thorough introduction, I can recommend http://www.daz3d.com/modeling-the-human-head ).
The tutorial uses only six-or-so of the many tools Hexagon has available, but that is sufficient to get some work done, and achieve a result.
The thing that was a little bit distracting was that the narrator seemed to have no clear plan of how to reach the goal. For example, the tower gets welded together, only to have the previously welded parts split for UV-mapping again. While this was a good excercise, it still was somewhat frustrating, and perhaps the tutorial would have won a bit (from a beginner's point of view) if this had been better handled, planning wise.
The bit about packing your model for DAZ use was very informative, even if you don't want to become a PA and just want to create a properly packed item for your own runtime. :-)
In the end, I was able to create my very first building in Hexagon, and UV-map it. You can easily learn complete your first Hexagon-project in two or three hours with the tutorial, and this was quite rewarding in itself.
What I miss in the tutorial was a module that tells me how to get the UV-mapped templates exported for editing in an image editor, like Gimp, so you can create textures, bump maps, ect.. There's probably a tutorial for that somewhere, I guess, but for completeness reasons, it would have been great if it had been a part of the package. :-)
ironman13 and Fugazi1968, thank you for creating this tutorial. :lol: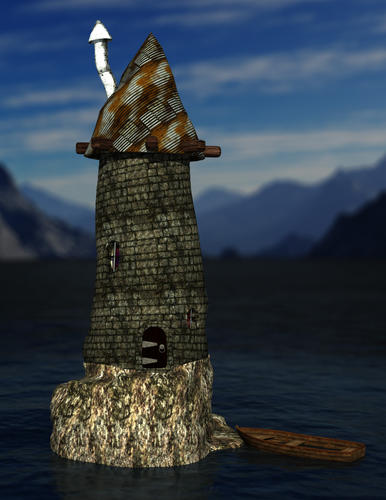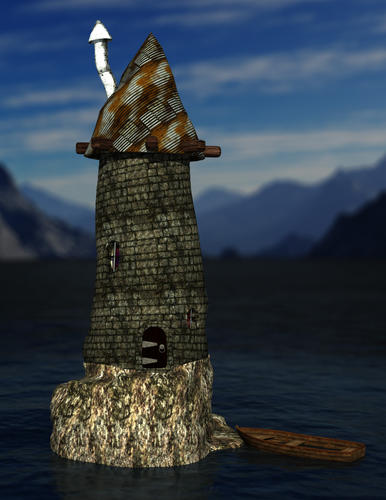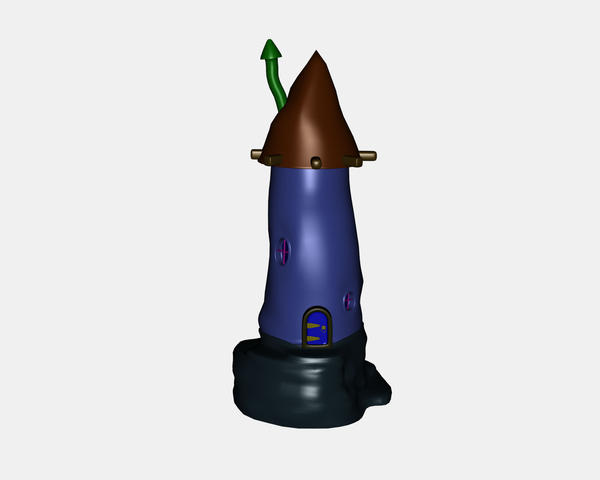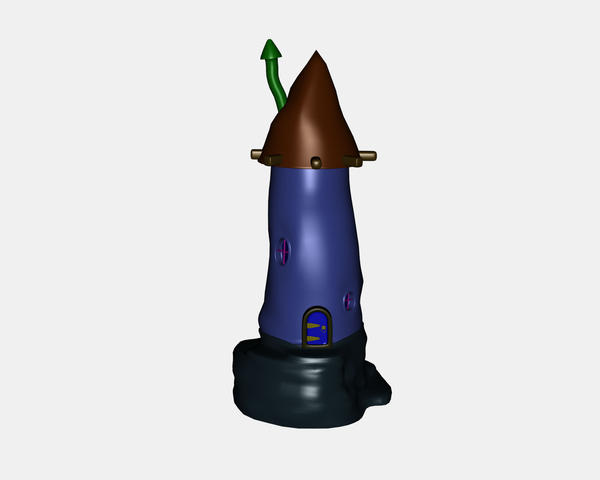 Post edited by BeeMKay on