[Released] Cocktails! [Commercial]

esha
Posts: 2,822
All you need for your next party - or rather, your next party render: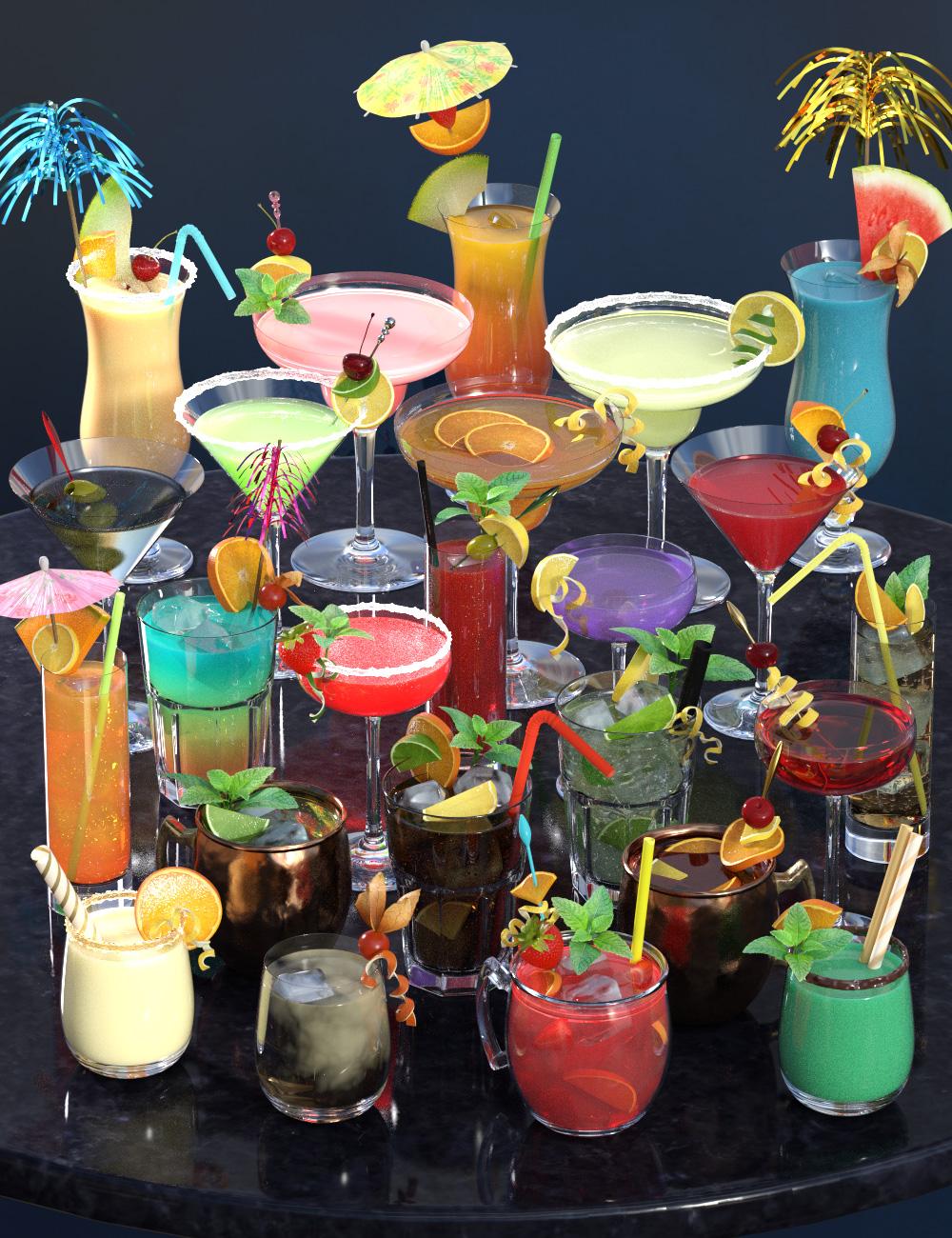 Cocktails, poses and a bar vignette. The products will be available as separate products as well as in a bundle.
24 colorful cocktails with unique deco elements, available in high resolution for close-ups and low resolution for background use. They come with tilt morphs and poseable elements, and several control options.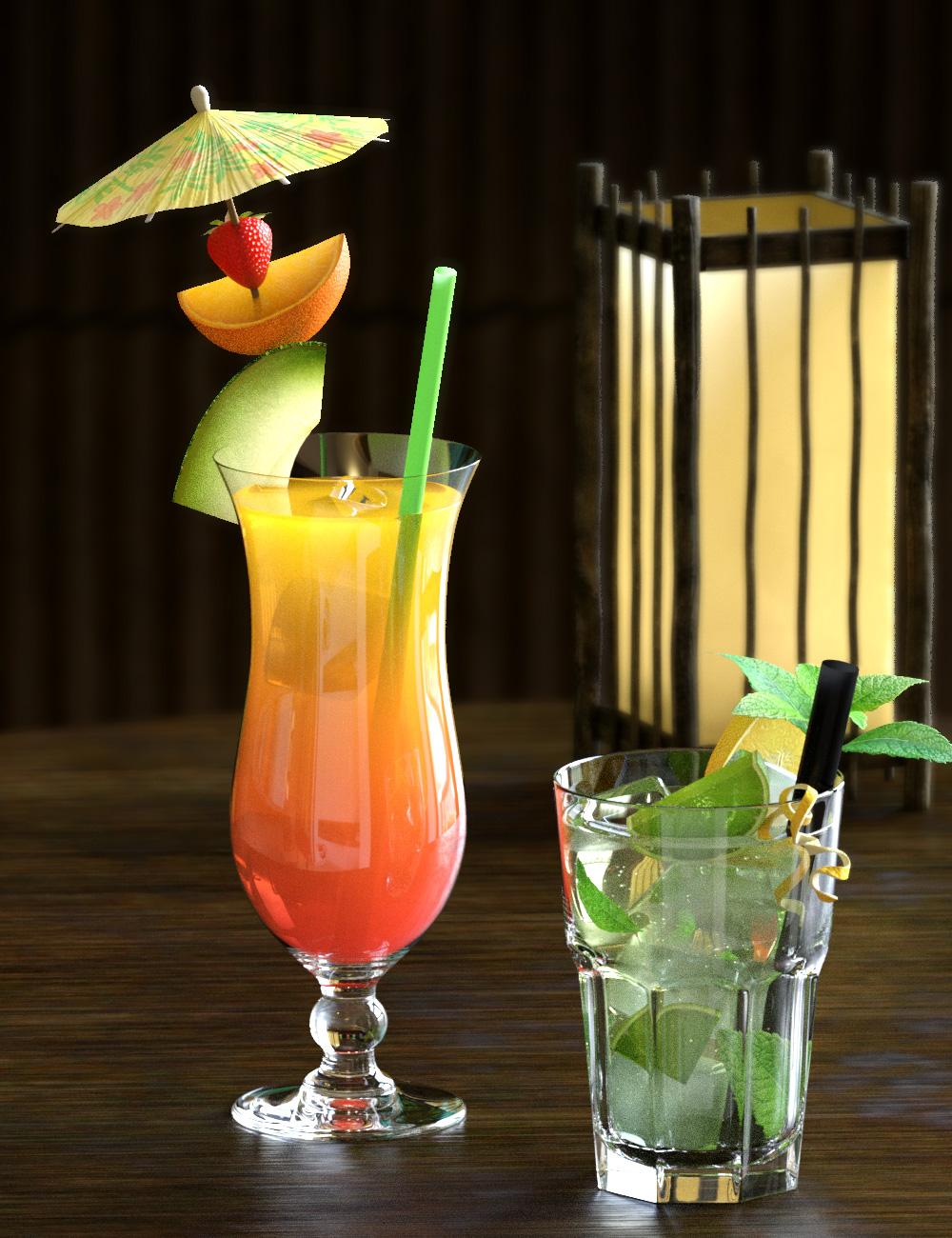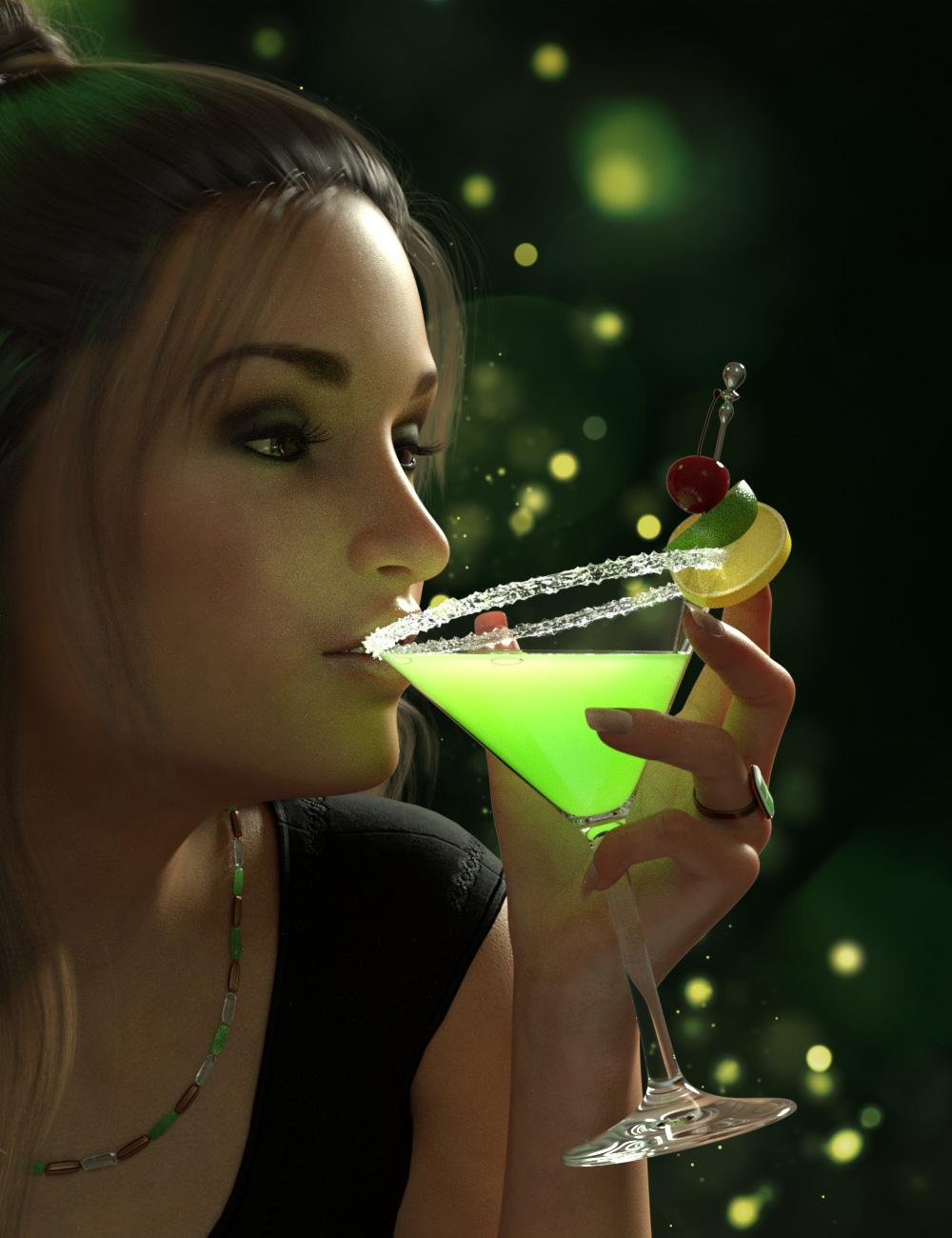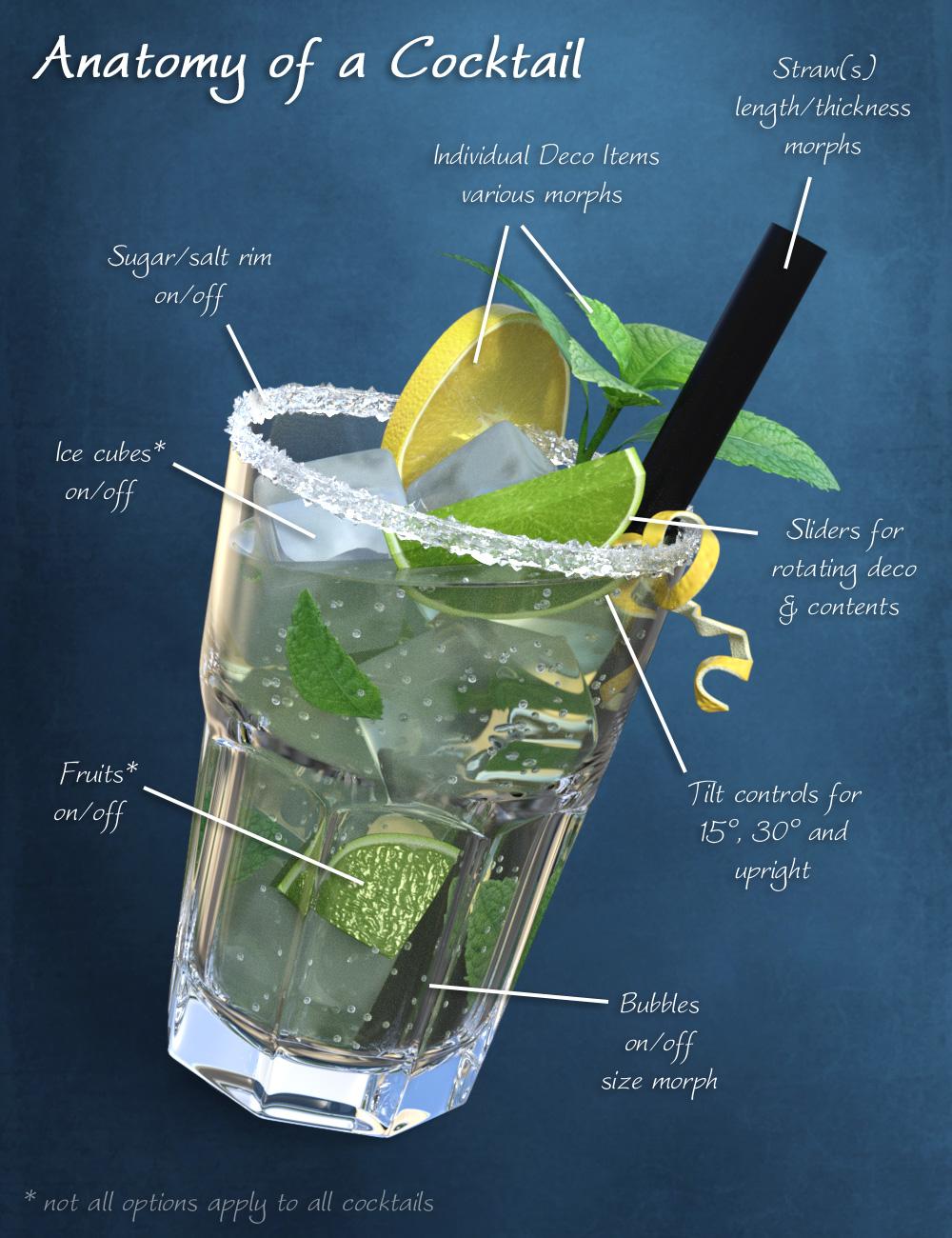 Those Things has made a wonderfully detailed and versatile pose set for them, I'll leave it to him to post some renders.






Post edited by esha on