Dial Control for Genesis to Genesis 8 (Commercial)

Zev0
Posts: 6,232
Dial Control is a product for people who dial spin and mix morphs and this product gives you the power to easily list the used morphs in many ways, eg via alphabetical and dial strength or product etc. You can also instantly jump to a used morphs location with one click and it will show and highlight exactly where it is located on figure in studio parameters tab.
In a nutshell you can see all morphs used on your figure/character, shaping or pose, and choose to list only ones from specific body parts and they will populate, and you can arrange them to display the way you want. If a morph isn't present on a specific area the script will dynamically not list its group.
Here are some promos.
Latest version - 1.1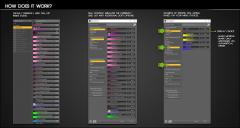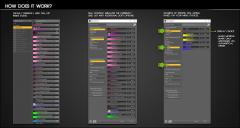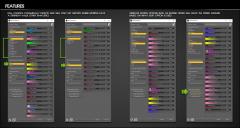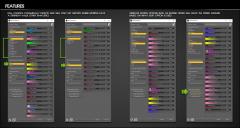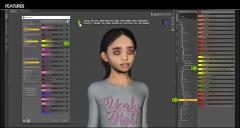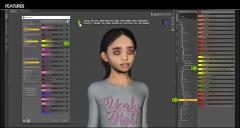 Post edited by Zev0 on