Steve's various renders.
SteveM17
Posts: 818
On the old forums I posted various threads showing some renders I'd done. But now we have a new forum I'll put them all on this one thread.
Please bear in mind my poor old computer struggles with Daz Studio even at it's most basic settings, so I can't compete with the pictures you guys do, and I don't do any postwork, because I'm a very lazy person.
And i might have trouble with the size of these pics, because the resizing feature isn't working yet.
Here are a few pics of everyone's favourite barbarian.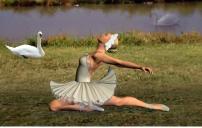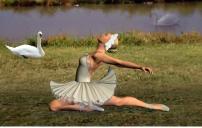 conan_formatted_pic_3.jpg
conan_formatted_pic_2.jpg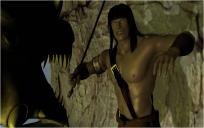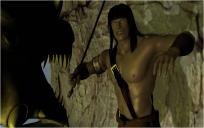 conan_formatted_pic_1.jpg
Post edited by SteveM17 on