alpha only image series

WendyLuvsCatz
Posts: 35,520
I need a matching opacity channel video not image series with alpha for another program, iClone that does not support animated image series.
it needs two avi or other video files one diffuse one opacity mask
Carrara beautifully simultaneously renders me alpha images to accompany my image series but they are NEGATIVE!!!!!
I need white figures on a black backgound!!
is there a way to get it to do the reverse?
none of my video editing programs do negative
yes I know irfanview does but I need this for COMMMERCIAL USE as monetizing on youtube if I can.
and 1000+ frames crashes GIMP as layers so forget THAT idea!
is a simple but perplexing problem!
only way I have done it before is a white shaded figure no shadows on a black background RE-RENDERED again!
at the moment I am trying the png diffuse image series in cinegobs keyer but I want transmapped planes in a scene not a chromakey
doing it in carrara not an option as I am using iClone locked content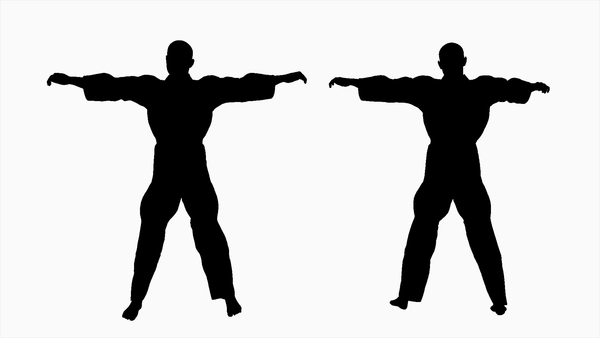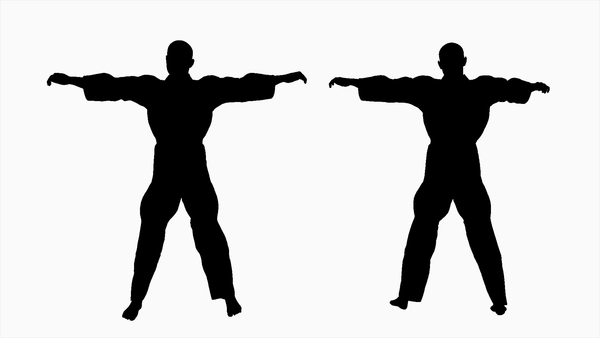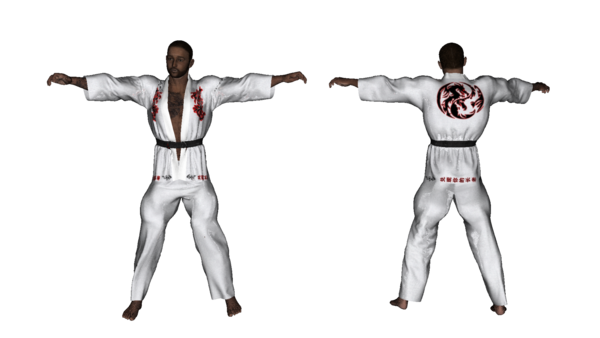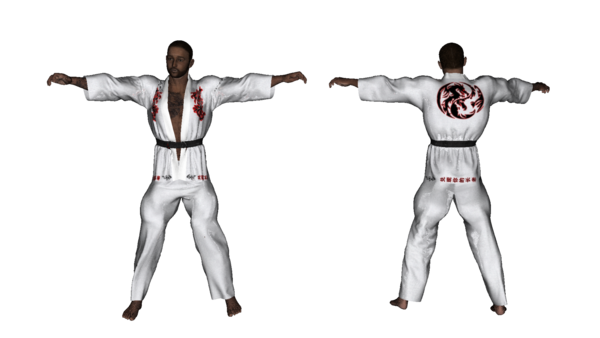 Post edited by WendyLuvsCatz on