Going Home -WIP

DaWaterRat
Posts: 2,876
Okay, so I *finally* happened upon Sweet home 3D. With it's wonderful (though Hexagon choking) OBJ Export.
This is not to disparage the very fine work of the many artists that create houses for use in DS and Poser. But while some have come very close, none have ever really captured the sort of house I grew up in.
And now I have the tools to change that. :) And to remind me just how much work it is to create a house for Poser. ;)
Granted, it still needs things like stairs, a roof, doors, and a lot of not simple clean up work in Hex, but I can finally put my 3D people on a 3D version of the street where I grew up.
The pictures below are the very quick render out of Sweet Home 3D and a GoogleMaps Screencap of my childhood home (the yellow one)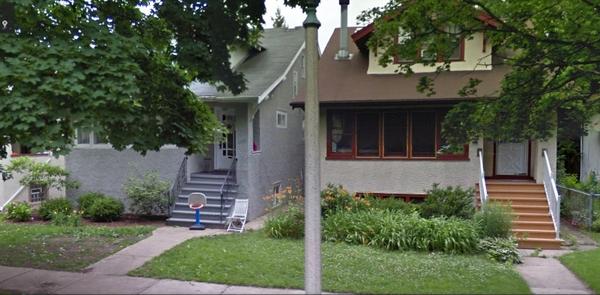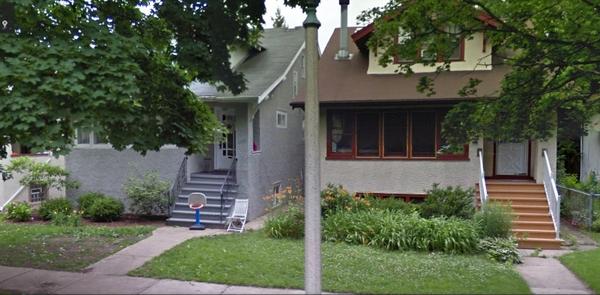 Post edited by DaWaterRat on