How do I simulate 'cling wrap'/plastic wrap around or on an object [SOLVED]

launok
Posts: 754
I am now in the making of freebies, especially products in shops as in examples of what I have done.
I also have a round cheese to which I want to add cling wrap or so. Are there any materials to download or what settings will be the best to get such an shiny, transparent look?
I want to add a 'piece of transparent plastic' in donut box opening part and a shiny, transparent plastic look around box of cookies, etc.
I have already give these out for free without plastic but it will be much more realistic looking with plastic added.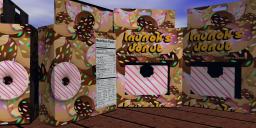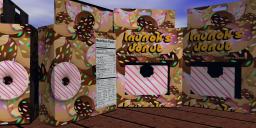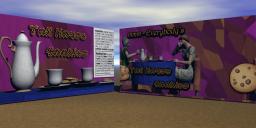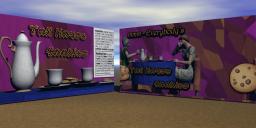 Post edited by launok on