Using Fluidos Plugin

darkdrahethick
Posts: 12
Trying to learn how to use Fluidos, which I followed the tutorial and got it to mostly work. I think I'm maybe missing the shader file or something. The beach I put in the scene doesn't render right and neither does the fluido water shader.
The image was rendered using iray and iray shader.
Thank you for any help or tips.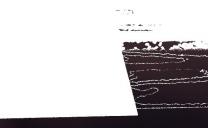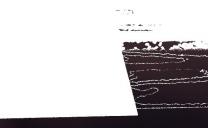 Post edited by darkdrahethick on