Imported mesh material problem
akmerlow
Posts: 531
So i was doing a well in other software following tutorial (this one youtube.com/watch?v=bjIxfVjsXuM )
Then i exported scene as OBJ and then imported in Bryce. Ungrouped it and started assigning materials, as usual. But after saving scene i have problems.
It looked right before saving scene: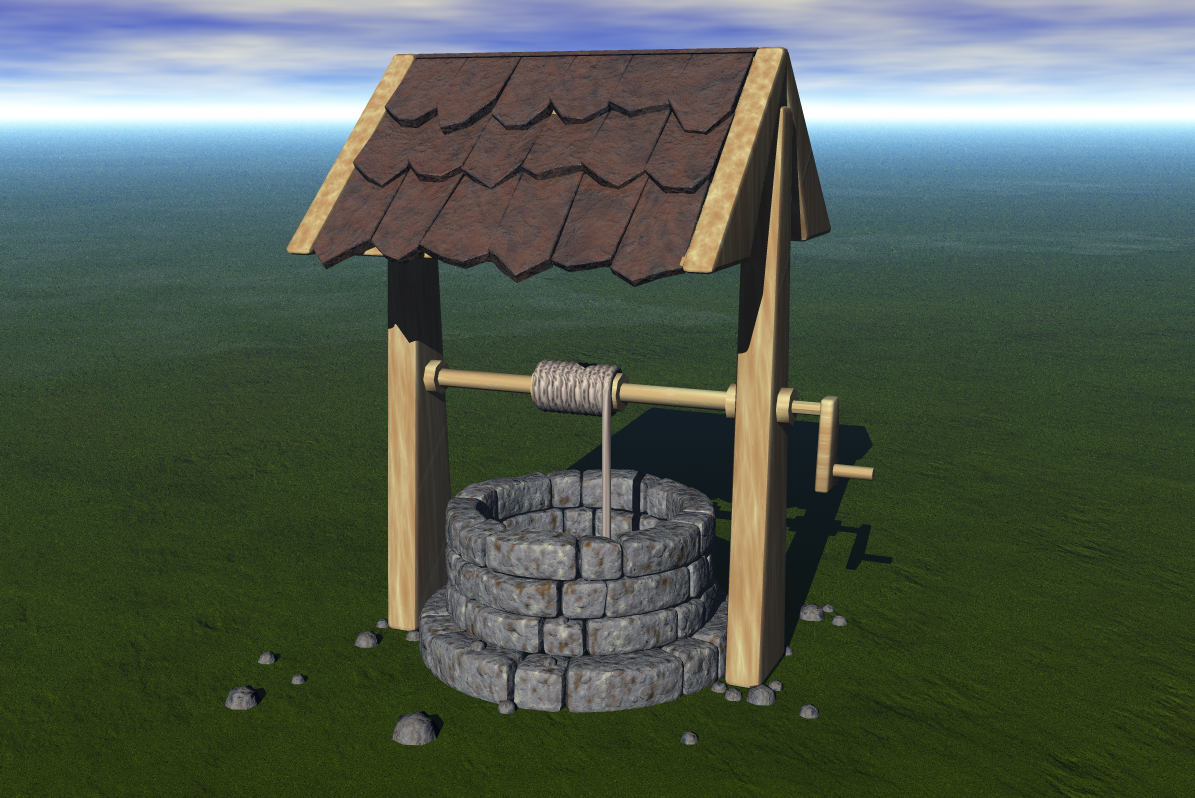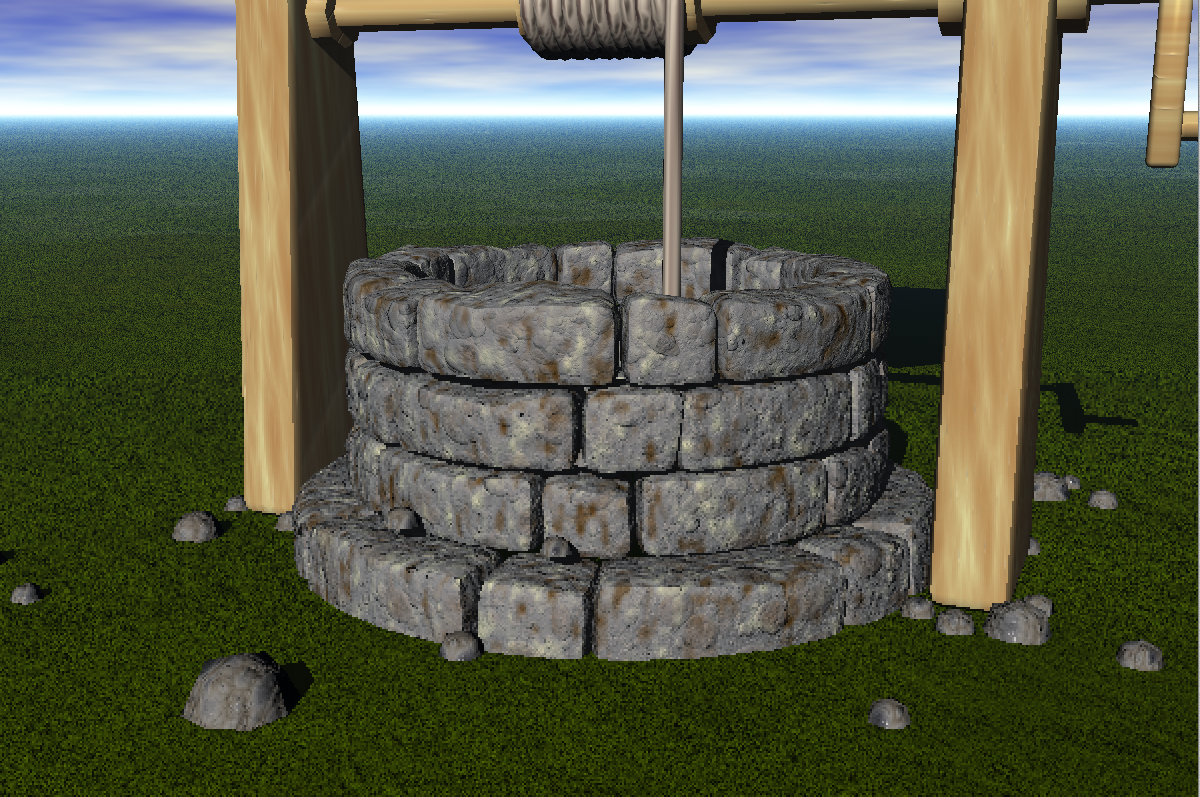 But after scene is saved, it becomes like this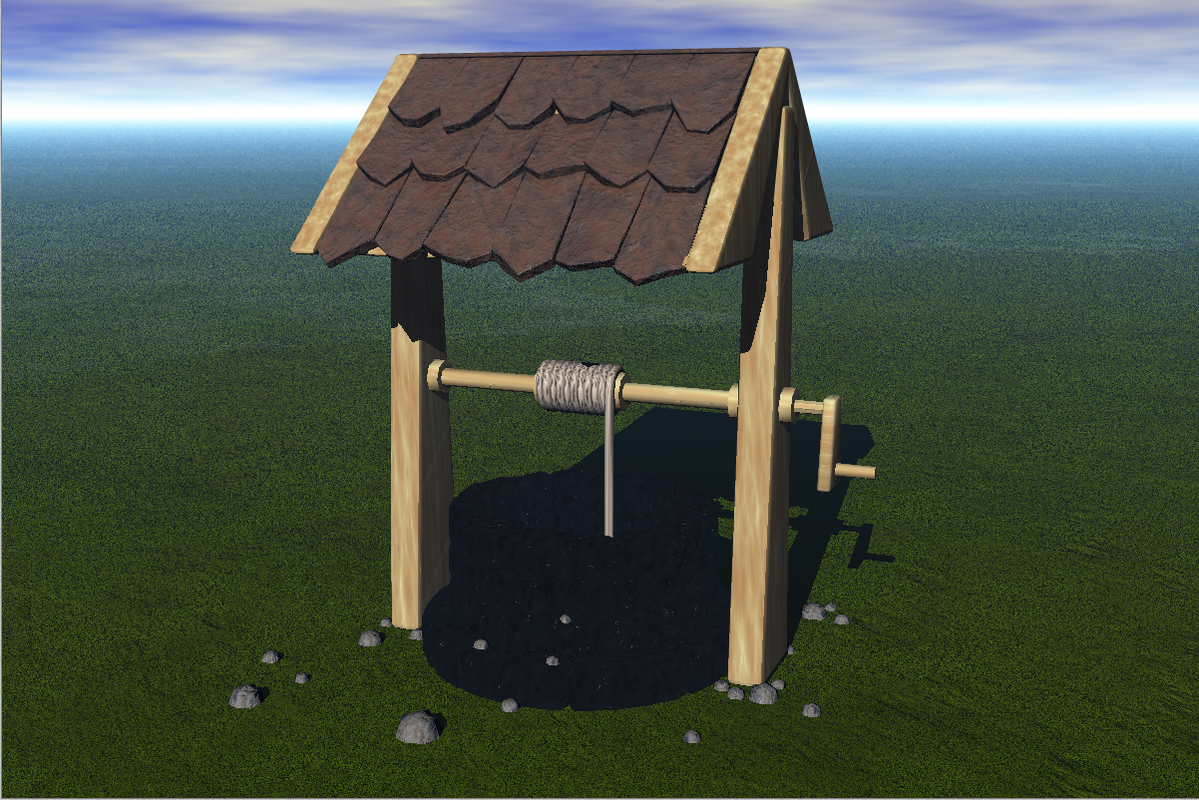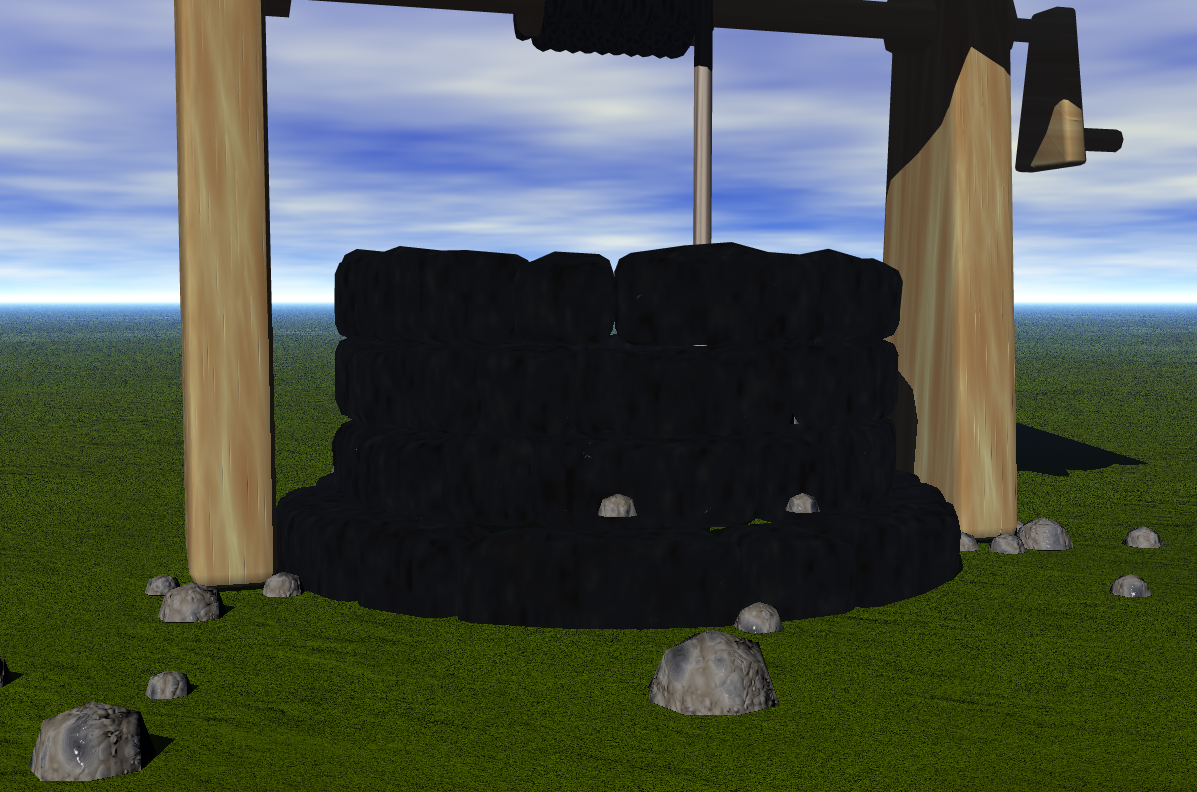 Same with different materials. Totally okay before saving, broken after save.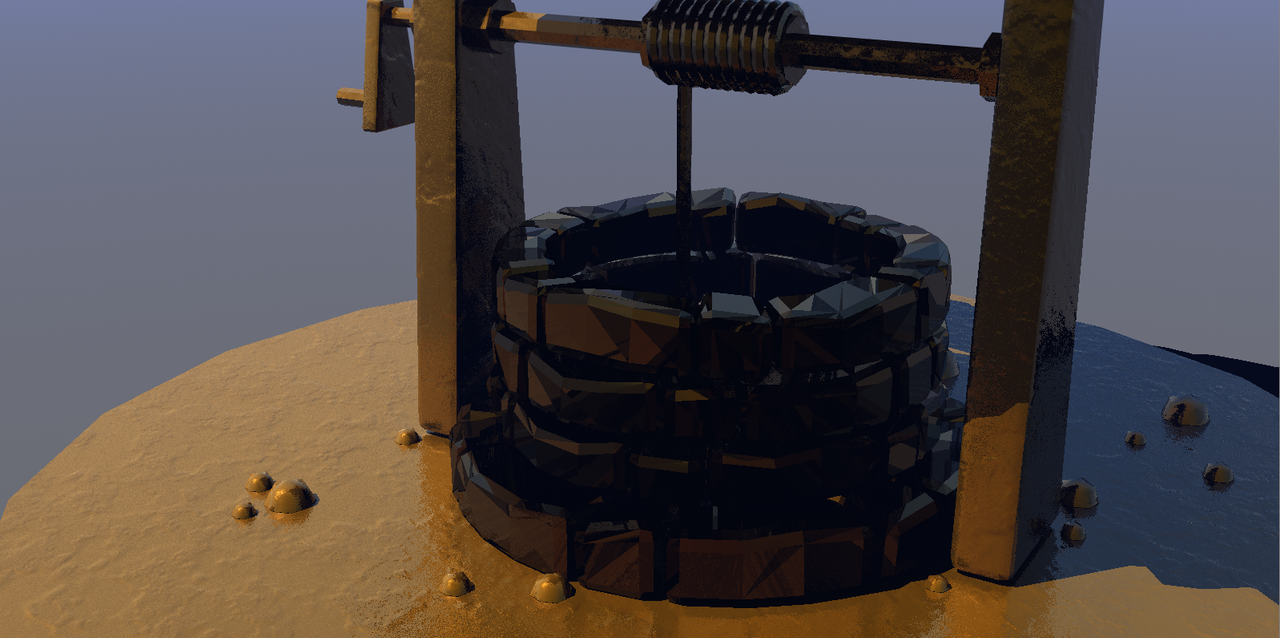 Is that object problematic? Here how it looks: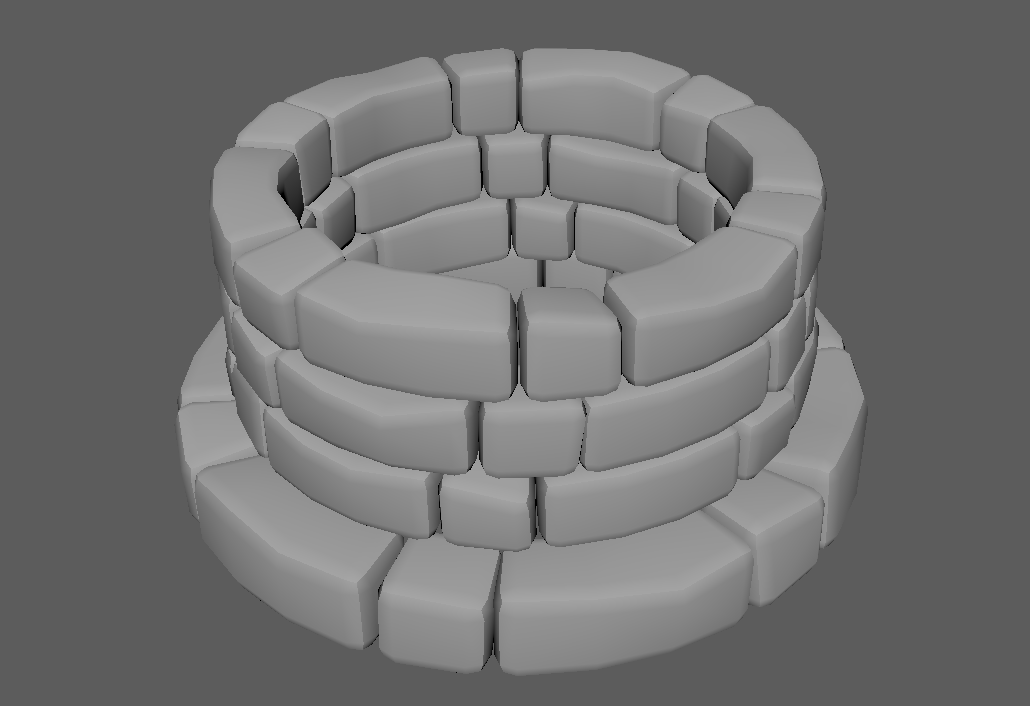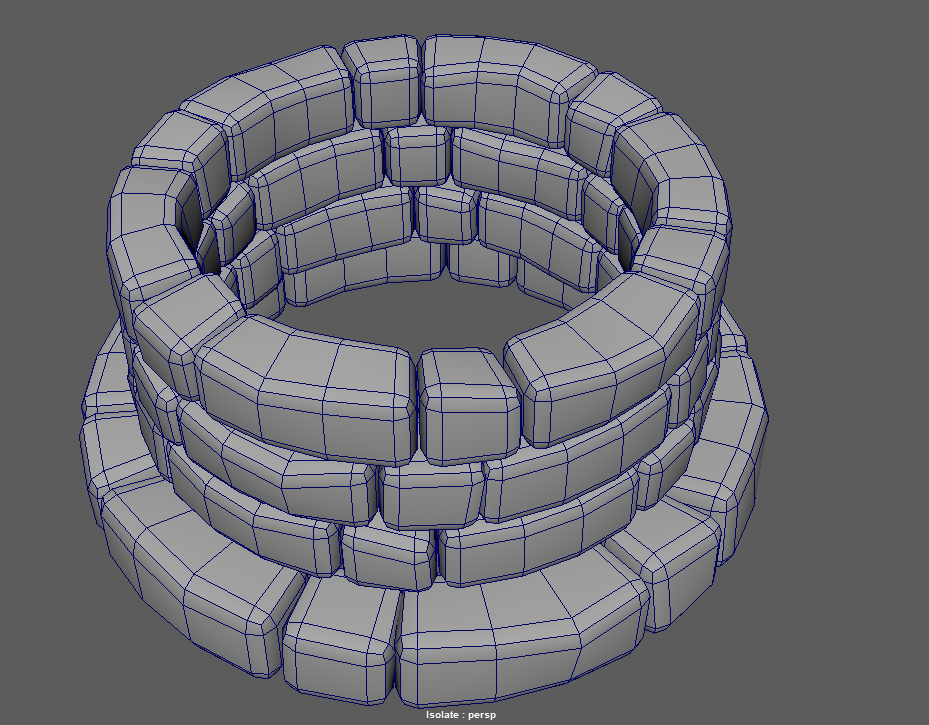 Also, FYI, if i try to send the whole "well" from Bryce into DAZ Studio, it sends some parts of it (including stone base) and then i get crash (on Bryce side).
Post edited by akmerlow on