Algovincian Non-Photorealistic Rendering (NPR) 2019/2020

algovincian
Posts: 2,295
Been a while since I've had an active thread here, so figured it was time to post some images and talk a little shop. The main focus lately has been a new smoothing algorithm. Unfortunately, it adds 2-3 min to the processing time of each image, but the results allow the linework to remain prominent, and it scales well (which was another major goal). Shadows were also treated differently for this batch, and the changes seem to have helped with some problematic shading in certain areas.
Total processing time of the analysis passes is around 32 min per scene now, which includes saving out a ton of intermediate files and numerous finished styles in addition to this full color one. This speeds future development, but is a significant chunk of the processing time. Anyway, here's the full-color output from last night's batch of 13 (no editing except resizing):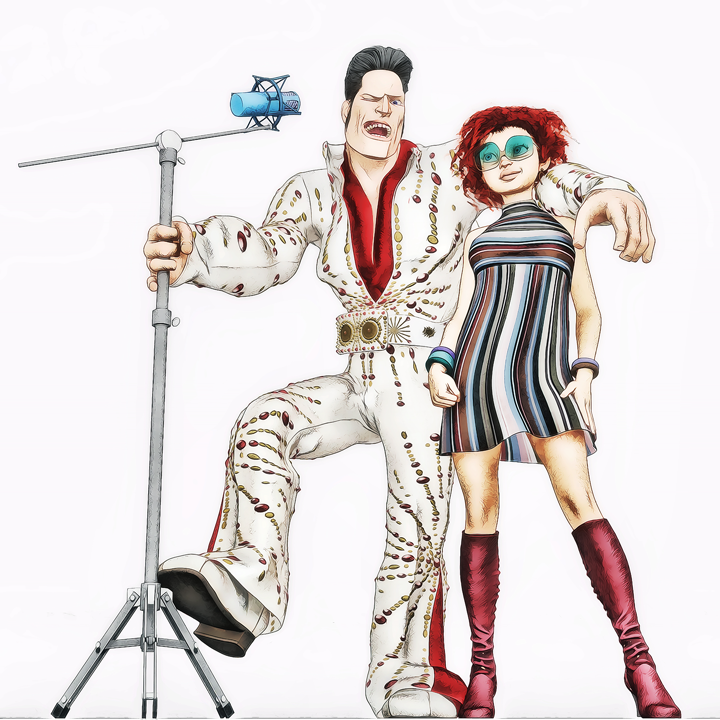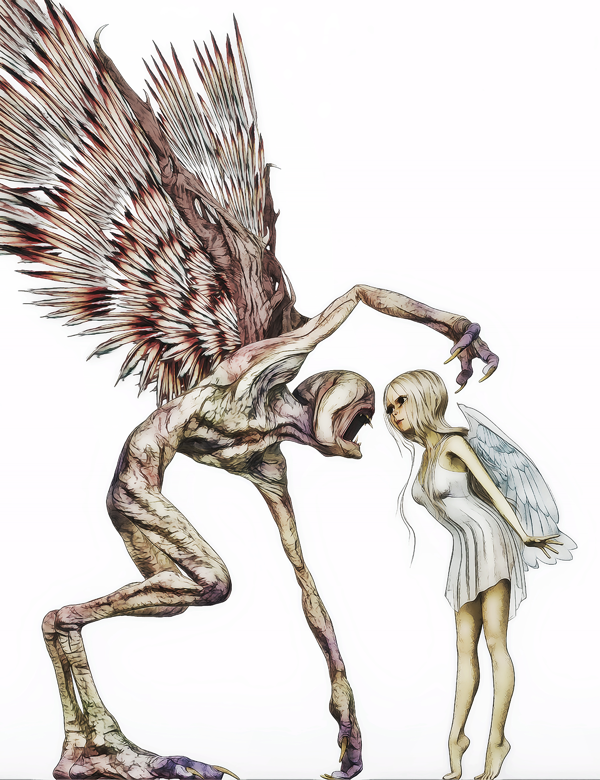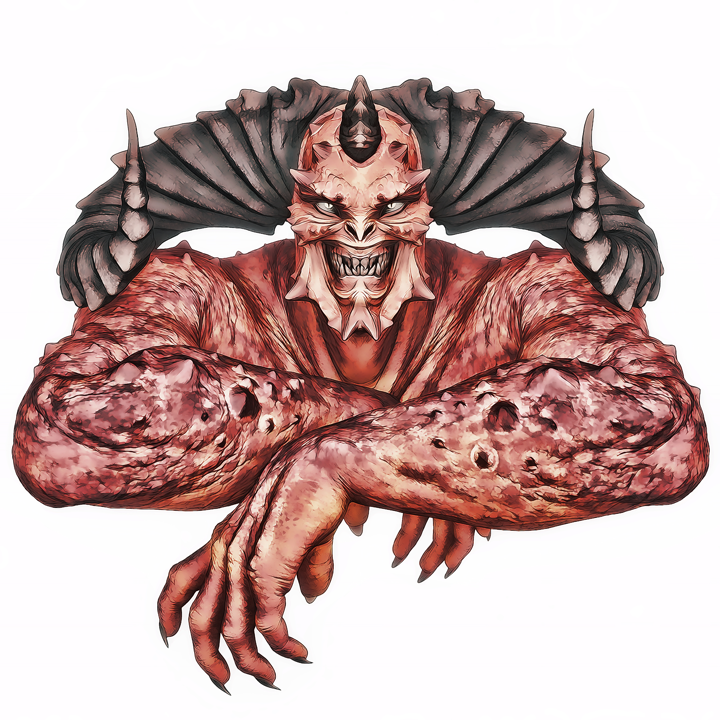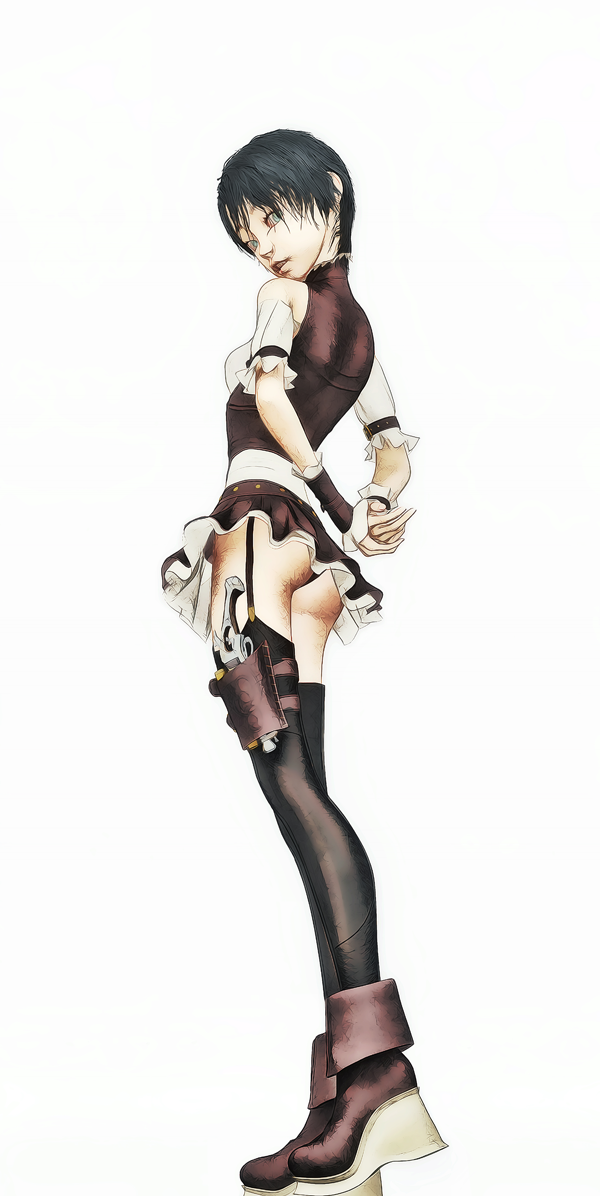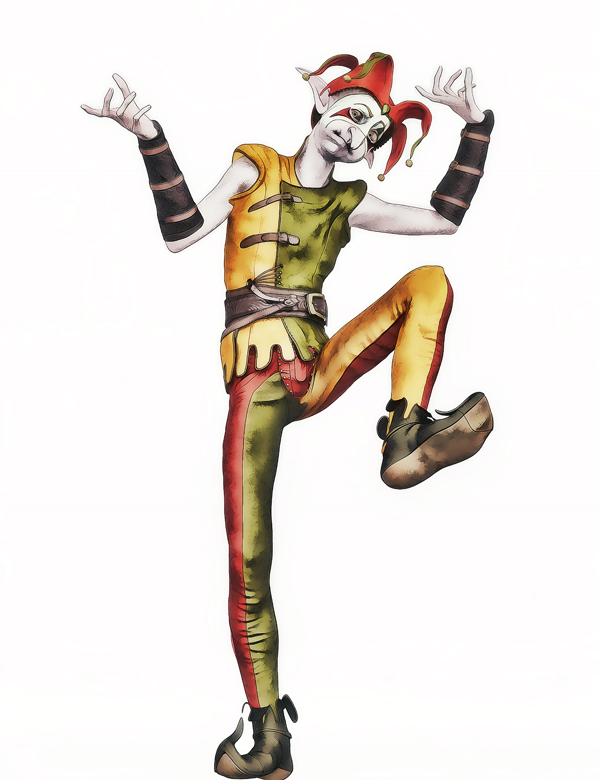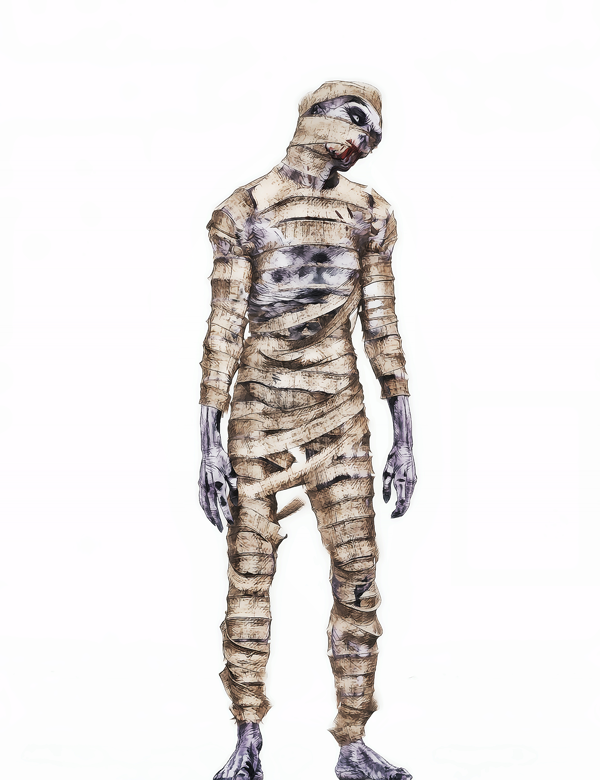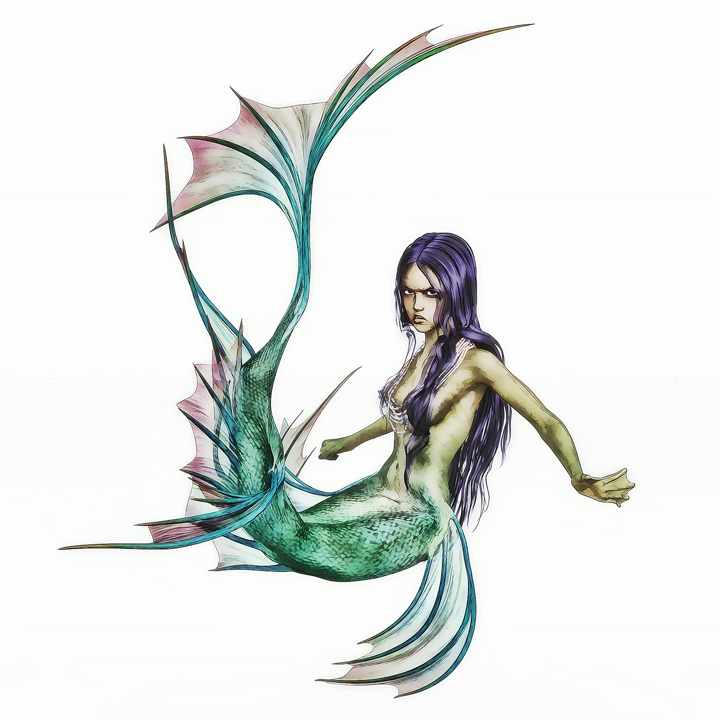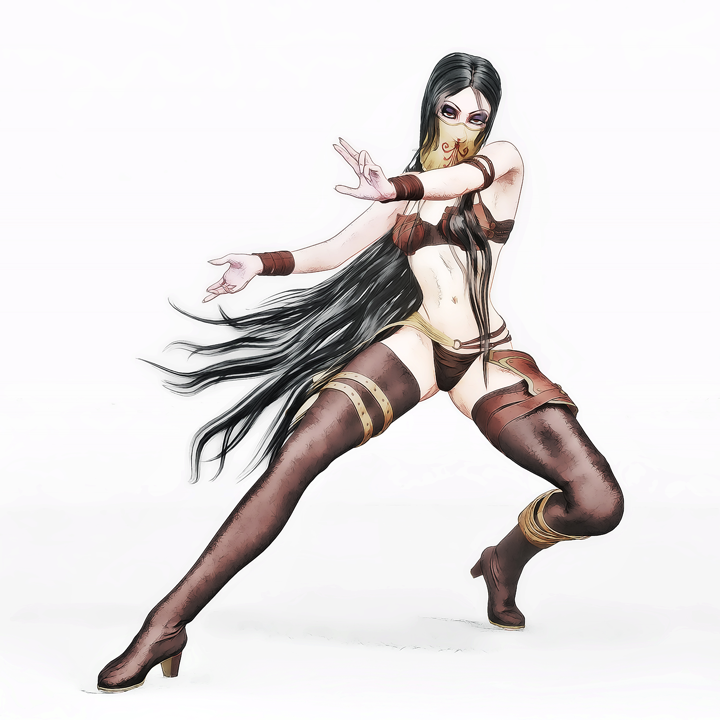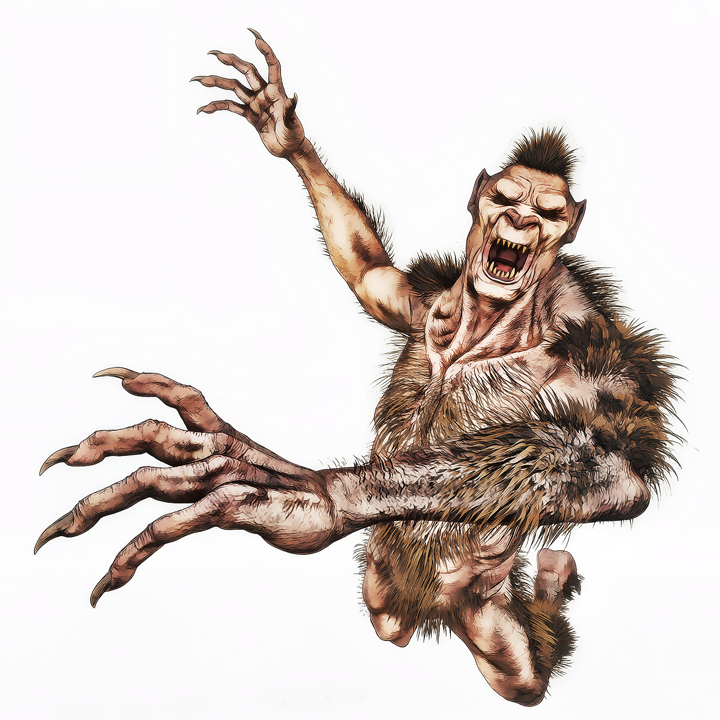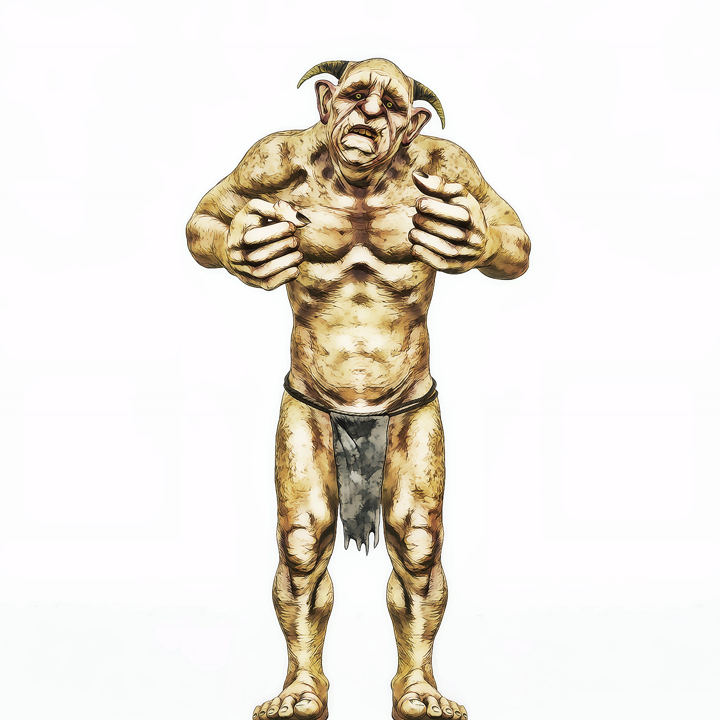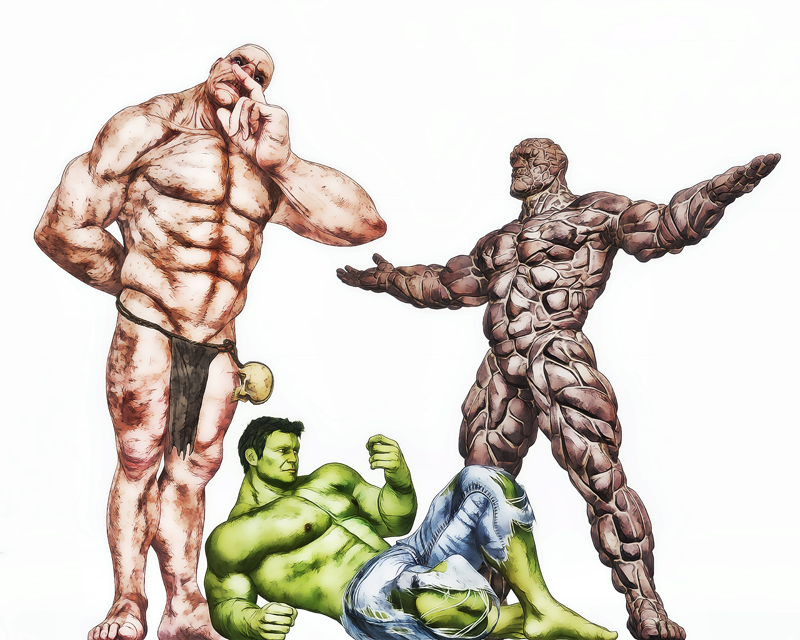 After looking at these all together, while I have no glaring objections to any of the output in this batch, I do think that overall they are a touch over-saturated for my tastes - will have to look at them on more devices other than the 2 monitors here and my phone.
Getting there - feels closer than ever to something finished . . .
- Greg
Post edited by algovincian on