Hellish-Abaddon WIP Thread

Hellish-Abaddon
Posts: 0
A couple things I want to add/fix to the render attached;
1: Cuts!
I'm not gonna post "references" cause they are pretty gory, but a quick google search and you'll see what I mean.
I'm thinking some small cuts, around the eyebrow. My idea, though I haven't had a chance to try, was using a displacement map to "push" in the skin and create the cut. If anyone knows a better way, please let me know.
2: Blood!
Again, haven't had a chance to try it out, but I was thinking of painting it on the texture and then painting it on a spec map to get that "wet, shiny" look.
3: Fixing whatever is going on with his waist. The shorts, is there no way to "straighten" the waistline?
I'm gonna go try some of my ideas, but if it won't work and I'm just wasting time, please let me know :)
I also just downloaded Sculptris (only played with it once) maybe that is the way to go when it comes to cuts?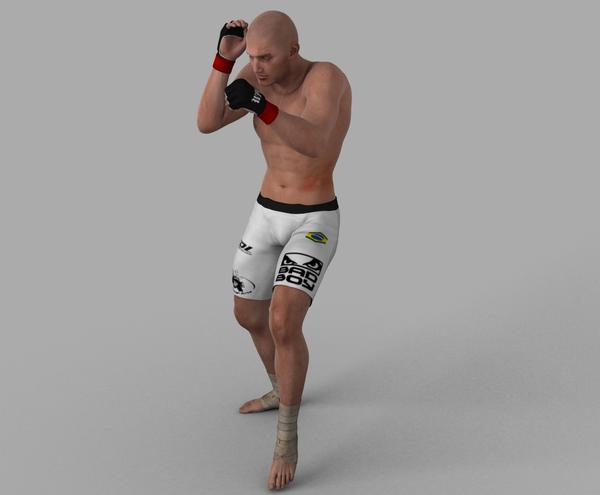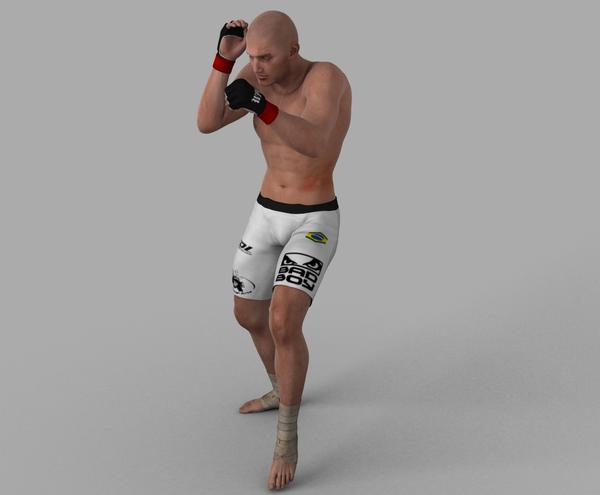 Post edited by Hellish-Abaddon on