What Is This?

handyman4545
Posts: 381
One of the things that annoy me about Hexagon is the things that happen to it without my knowledge, that shut my progress down COMPLETLY and that I can't figure out how to fix.
What ever this issue is I have no freakin idea how to turn it off and I cant go any further with this drawing till I do.
This feature screws everything in the drawing.
Anybody seen it and know how to turn it off?
Mod Edit :- To modify implied profanity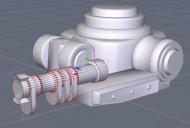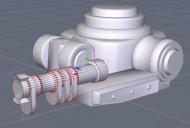 Post edited by Chohole on